Ben Franklin in Bonney Lake, WA
Family owned & operated since 1986
Coronavirus Requirements & Precautions taken at our Ben Franklin Crafts store in Bonney Lake, WA. Read details.
Welcome to our Ben Franklin store in Bonney Lake!
Come in for in-store shopping, or use our curbside pick up service. Call us to place your order over the phone at 253-862-6822 ext. 1. Our Ben Franklin in Bonney Lake is your one-stop destination for all your crafting needs from fabric, yarn, thread, custom framing, fine art, needle art, scrapbooking & paper crafts, floral arrangements, home decor, to kids crafts and toys for all ages!
Home for the Holidays - Crafting Event
Sat. November 6 and 13, 2021 | Bonney Lake location
Sat. October 2 thru Sat. December 18, 2021
Each Saturday beginning at 10:00 am a new ornament KIT TO GO will be available for you to pick up at our Bonney Lake location (while supplies last). Stephanie, our class instructor, will be here from 10am – 1pm to hand out kits and answer questions. You can also pick up the kits the week after it is released during regular store hours –  while supplies last. View all ornaments on our calendar – CLICK HERE.
40% off reg. prices. While supplies last.
30% off reg. prices. While supplies last.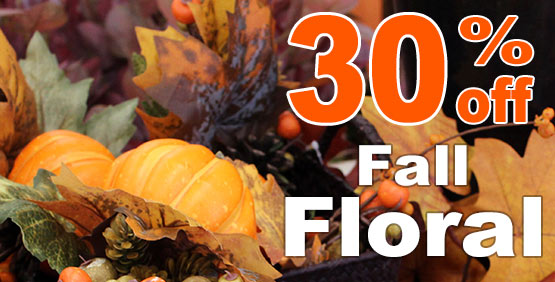 The One Sharp Guy Sharpening Services will be in our parking lot Friday, November 19, 2021 from 8am – noon. With his mobile trailer he is ready to sharpen your sewing scissors, hair cutting scissors, knives, gardening tools including mower blades, sporting knives and more. Visit his website for a price list and more information: www.onesharpguy.org.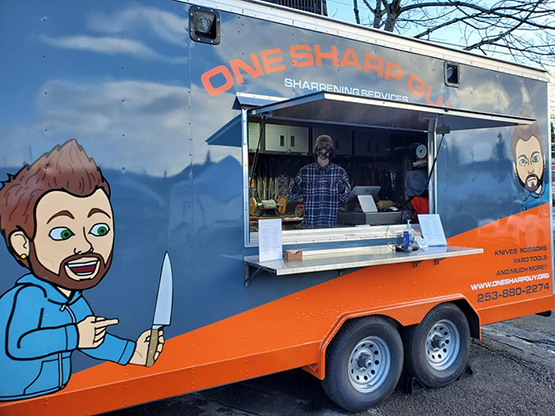 Projects from both stores:
Fill out this form to let us know what classes you're interested in.
Come in regularly to see our seasonal craft ideas!
We have an amazing team of designers that are here to inspire you! They create projects using the latest products available in our store that are the latest trends in the craft industry. We're here to help you with your crafting projects, so don't hesitate to ask if you need help!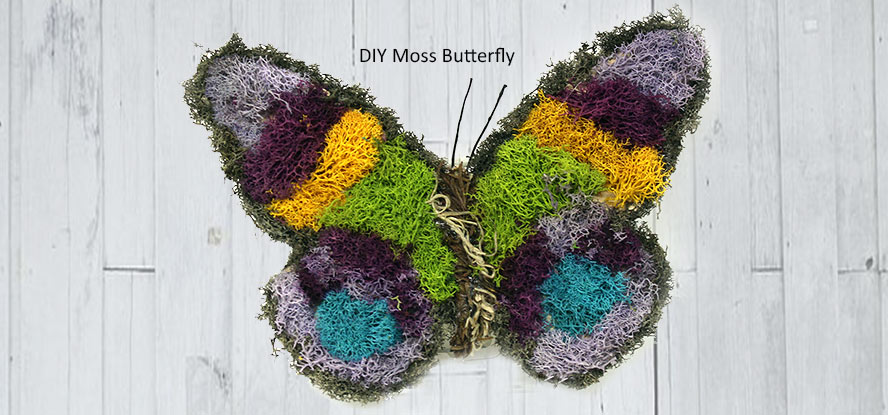 Bonney Lake Location: 21121 Hwy 410 E., Bonney Lake, WA, 98391
JOB OPENINGS:
Warehouse/Receiving Position: Part-time position, Monday – Friday.  Job requires heavy lifting and use of ladder. Must have a valid driver's license. Needs to be able to work independently. Must be flexible and reliable. Starting wage is $14 and up. Apply in the store and/or call Christy at 253.862.6822 ext. 106.
Ben Franklin in Bonney Lake has been in operation since 1986.
Our customers know us well for being the place to go for all arts and crafts supplies, but we also are a major employer, providing more than 1000 crafts-related jobs throughout the years to people of all ages. We take special pride in introducing young people to the world of work, as well as providing work opportunities to others that want to work in a fun place close to home. Don't hesitate to stop by to check out our job openings. It changes regularly. We are located in the Safeway plaza in Bonney Lake at 21121 Hwy 410E., Bonney Lake, WA.