Exciting news for Breyer collectors! For 3 DAYS ONLY, we're offering 15% off on all our Breyer Horses and accessories. Come in Fri. July 16, Sat. July 17 and Sun. July 18, 2021 to either one of our Ben Franklin stores in Bonney Lake or Monroe, WA, to pick your favorite and save 15% off the regular price!
Breyer Horses SALE >> 3 days only: Fri. July 16 - Sun. July 18, 2021
Here are a few of our Breyer horses and accessories, but make sure to come in to see our entire selection!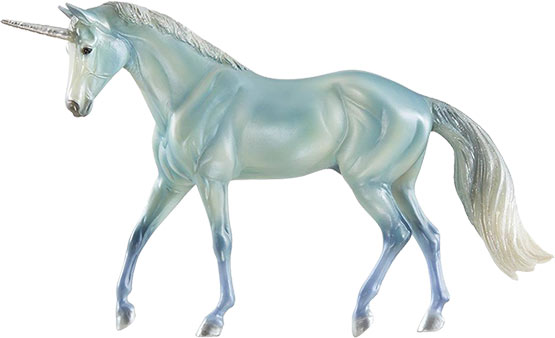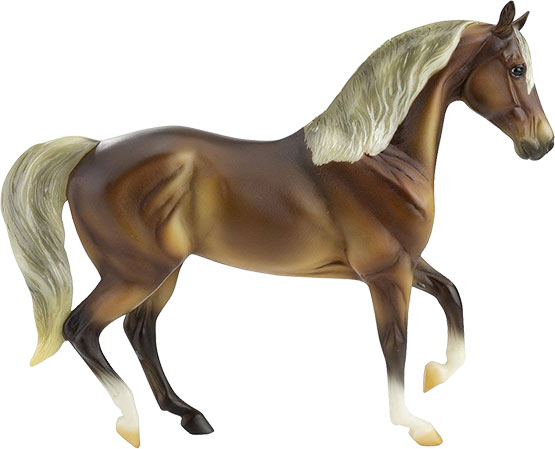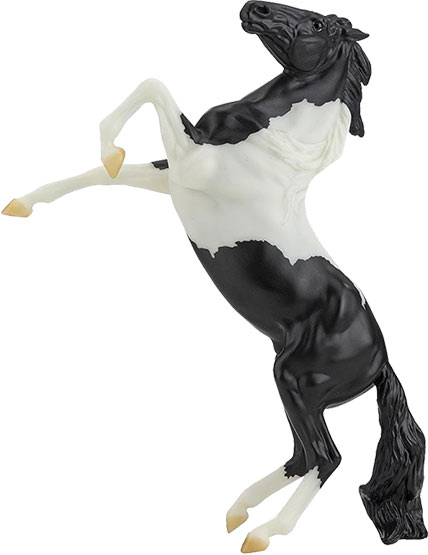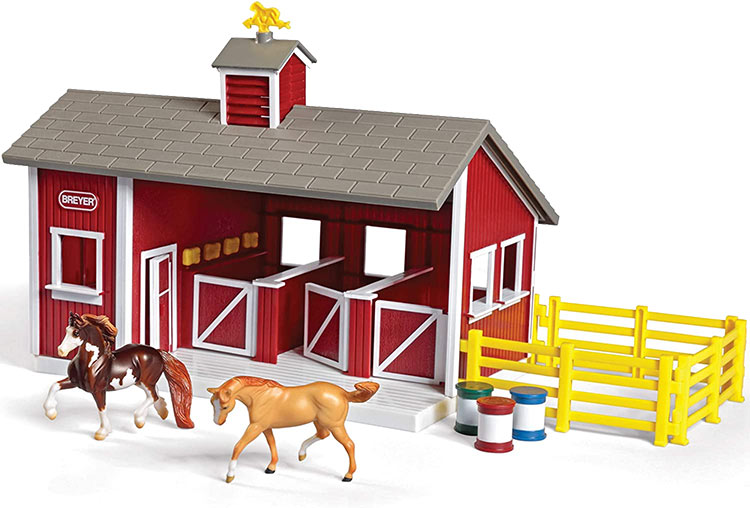 Breyer Animal Creations® began as the Breyer Molding Company, a Chicago-based plastics manufacturer. Its first model horse, the # 57 Western Horse, made its appearance in 1950. It was a special order for the F.W. Woolworth Company, made to adorn a mantelpiece clock. Breyer was flooded with requests from people who wanted to know if they could purchase just the horse! With that first horse, the Breyer Molding Company had changed the focus of its business forever!
Reeves International, Inc is a New Jersey corporation, founded by Swiss entrepreneur Werner J. Fleischmann in 1946. Reeves entered the toy industry as the U.S. distributor of fine European toys and collectibles to the "carriage trade" – that is, toy specialty stores and fine department stores. Top brands such as Stieff, Corgi and Britains were staples of the Reeves International portfolio. Information from Breyer's website. Click here to learn more.
Store Locations: Bonney Lake & Monroe, WA