My First Knitted Hat | 2-part class – Apr. 4, 11
April 4 @ 10:00 am

-

12:00 pm

$40.00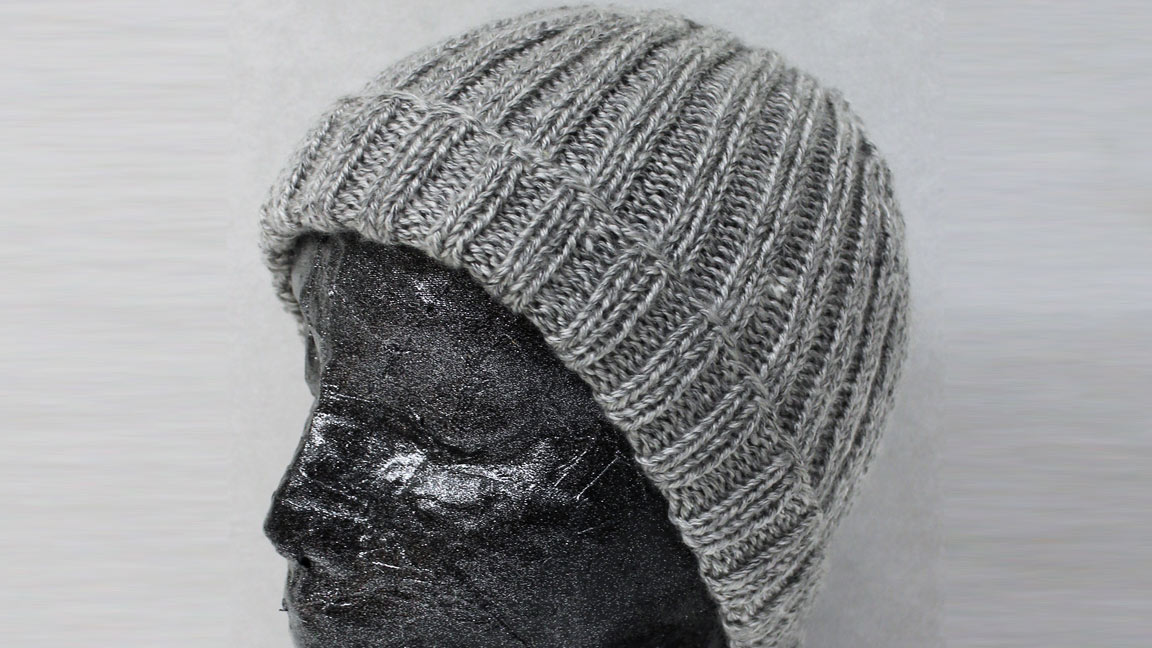 | My First Knitted Hat | 2-part class – Mon. April 4 & 11, 2022, 10:00 – 12:00 pm | Bonney Lake Location |
Fee: $40 plus supplies. Level: Beginner. Instructor: Lynda Stonack
Set your straight needles aside and pick up some circular ones so you can really expand your knitting skills in time for the cold weather. It's time to knit hats! In this class you will knit a hat in the round using basic skills of casting on, knitting, purling and then reducing for the crown. Two different brims will be taught: rolled and ribbed. In the first class, we will cast on, learn the Magic Loop method of circular knitting and start the body and then the brim of the hat. In the second class, we will begin our decreases and discuss options for finishing, such as a pom-pom or tassel. If you hit a stumbling block, come to the Friday Sit and Knit session for additional help or encouragement. I'll be there for you!
REGISTRATION IS REQUIRED 48 HOURS IN ADVANCE. Please enter attendee names and email addresses at checkout. This will help us reach everyone if needed.
A supply list will be emailed to you after we receive your registration. Note that the email may go to your spam/junk box depending on your Email Provider's security settings. You can call us, or come in the store to get the supply list if you don't receive that email. If you have any questions, you can email us at classandevents@bfranklincrafts.com, visit our in-store customer service counter, or call 253-862-6822 –  please specify the name and date of the class.