Sewing Machine Basics (Ages 10-14), Fri. May 20, 4-6:30 pm
May 20 @ 4:00 pm

-

6:30 pm

$30.00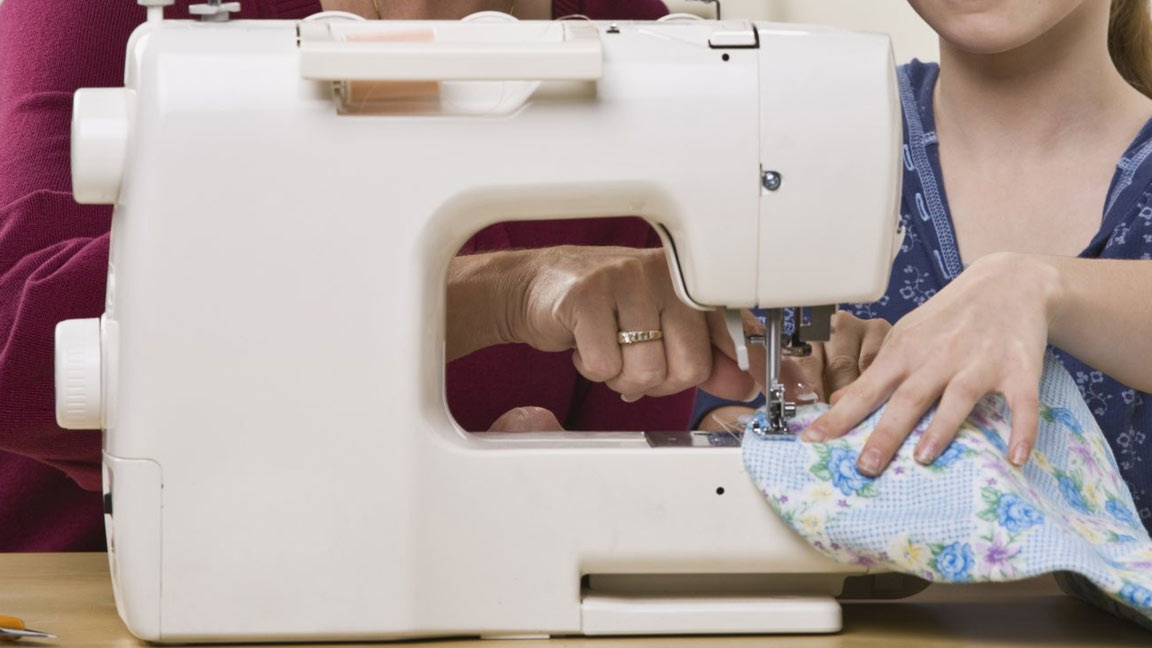 | Sewing Machine Basics (Ages 10-14), Fri. May 20, 2022, 4:00 – 6:30 pm | Monroe Location |
Fee: $30.00 + supplies. For ages 10 to 14.
Are you new to sewing and would like to know how to use the various options on your sewing machine? This class is designed to teach you the basics of your machine, including how to adjust tension and use special stitches on your machine. We will talk about the different feet accessories you have and what their function is. You will sew some sample stitches on a practice fabric, and then you will finish the class by sewing a pillowcase! Instructor: Connie Berner
REGISTRATION IS REQUIRED 48 HOURS PRIOR TO THE CLASS. Please enter attendee names and email addresses at checkout. This will help us reach everyone if needed.
A supply list will be emailed to you after we receive your registration. Note that the email may go to your spam/junk box depending on your Email Provider's security settings. You can call us, or come in the store to get the supply list if you don't receive that email. If you have any questions, you can email us at classes@bfranklincrafts.com, visit our in-store customer service counter, or call us at 360-794-6745 and ask for Maryn.