Silhouette 1, Sun. Nov. 13
November 13 @ 1:30 pm

-

3:30 pm

$25.00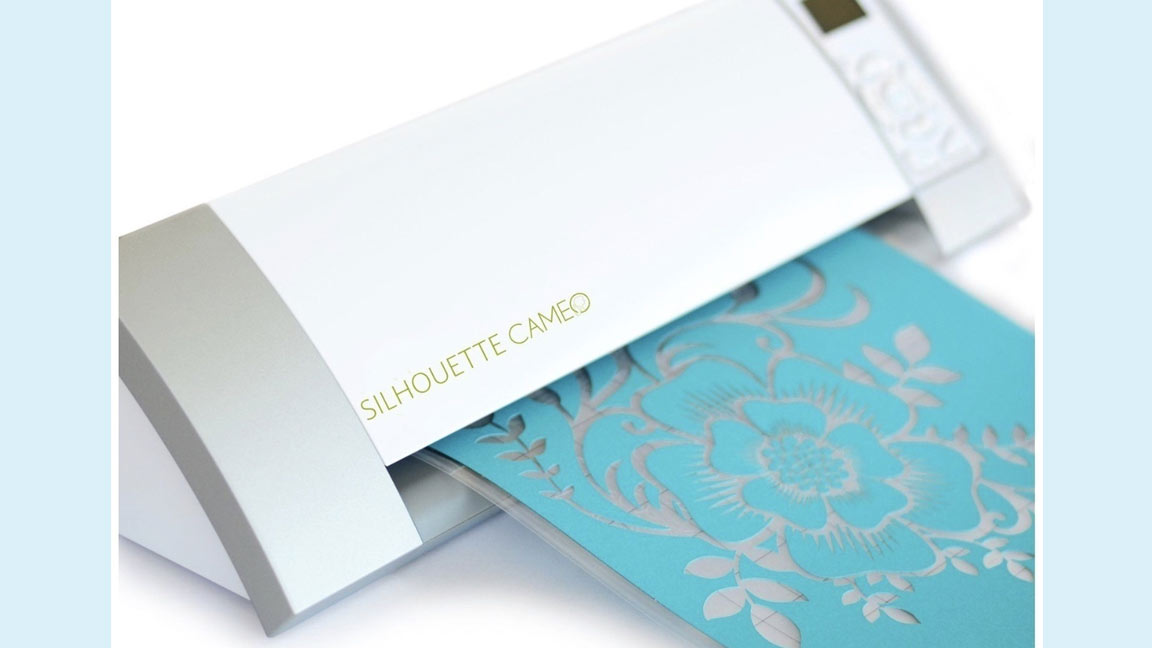 | Silhouette 1, Sun. Nov. 13, 2022, 1:30 – 3:30 pm | Bonney Lake Location |
Now that you have the Silhouette, what do you do with it? Are you ready to start creating? How do you use the program? Where do you get files? How does the dang thing work? Come, learn and play. In this class we will learn the basics of the machine, the program settings, and how it works and we will play, play, play so you are comfortable with your machine.
Fee: $25 plus supplies. Level: Beginner with basic computer skills. (Ages 15+). Instructor: Stephanie Cunningham.
REGISTRATION IS REQUIRED 48 HOURS IN ADVANCE. Please enter attendee names and email addresses at checkout. This will help us reach everyone if needed.
A supply list will be emailed to you after we receive your registration. Note that the email may go to your spam/junk box depending on your Email Provider's security settings. You can call us, or come in the store to get the supply list if you don't receive that email. If you have any questions, you can email us at [email protected], visit our in-store customer service counter, or call 253-862-6822 –  please specify the name and date of the class.