Employment at Bonney Lake Location
Ben Franklin Crafts & Frame Shop, Bonney Lake, WA
Bonney Lake Store: 21121 Hwy 410 E., Bonney Lake, WA 98391
Download our Job Application FORM. Print and fill out the form. You can either drop it off at our store or mail it to the address above.
If you're interested in crafts and want a fun, creative job consider applying at Ben Franklin in Bonney Lake!
Ben Franklin is a family-owned and operated craft store that prides itself on exceptional customer service and customer experience. We build the people so the people can build the business.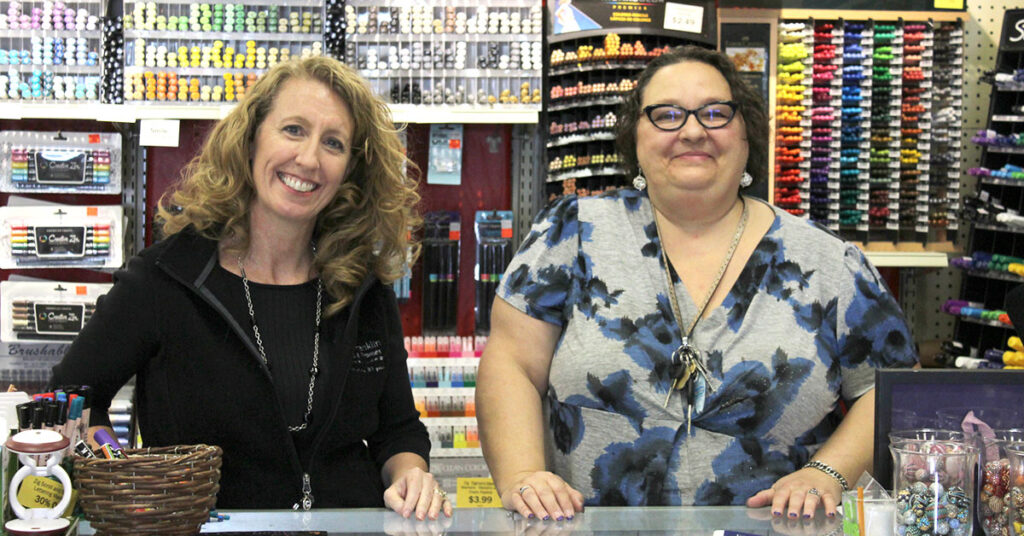 Our customers know us well for being the place to go for all arts and crafts supplies, but we also are a major employer, providing more than 1000 crafts-related jobs throughout the years to people of all ages. We take special pride in introducing young people to the world of work, as well as providing work opportunities to others that want to work in a fun place close to home. Don't hesitate to stop by to check out our job openings. It changes regularly. We are located in the Safeway plaza in Bonney Lake at 21121 Hwy 410E., Bonney Lake, WA.