Quilt Corner (Monroe store)
Our Quilt Corner has the best fabric selection in town!
We are looking forward to helping you with your next sewing projects. We have a great team of experienced quilters ready to help you. Our Quilt Corner is located in the back of our Ben Franklin Crafts and Frame Shop store in Monroe, WA. Stop by to see all our beautiful fabrics! We have a HUGE selection! We also sell some fabric collections on our online store. See them HERE.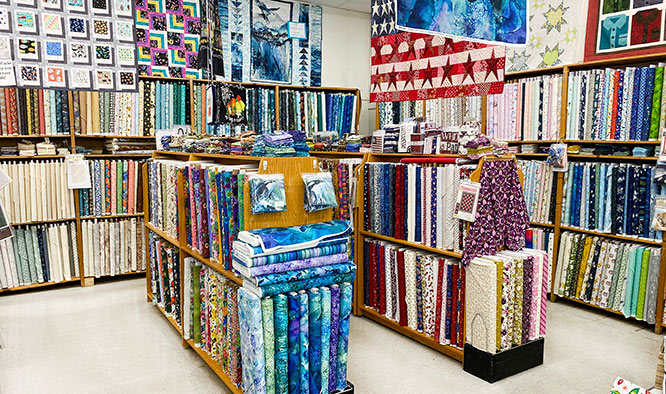 Janet Osborn Celebration - Feb. 4 & 5
Janet Osborn Day is officially Sun. Feb. 5th, 2023 but we are celebrating both Saturday and Sunday. Click the red button for details on the event and a sale going on all weekend!
Fabric Truckload Sale & More!
Sales prices valid from Fri. Feb. 3 through Mon. Feb. 20, 2023.
This is a quilting club for everyone, everywhere!
Follow our quilting team on Facebook:
You may be interested in these...
Each icon represents a day! We have the supplies you need to get started. Learn how it works over at Stircrazycrafter.com. For more hand-stitch project ideas, check out our Pinterest board!
Sewing projects with instructions...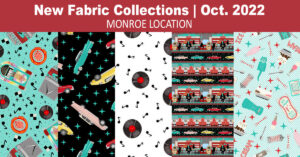 Welcome to our blog! In this post, dated October 27th, 2022, we'd like to introduce to you some new fabric collections that
Read More »
In-Store Sewing & Quilting Classes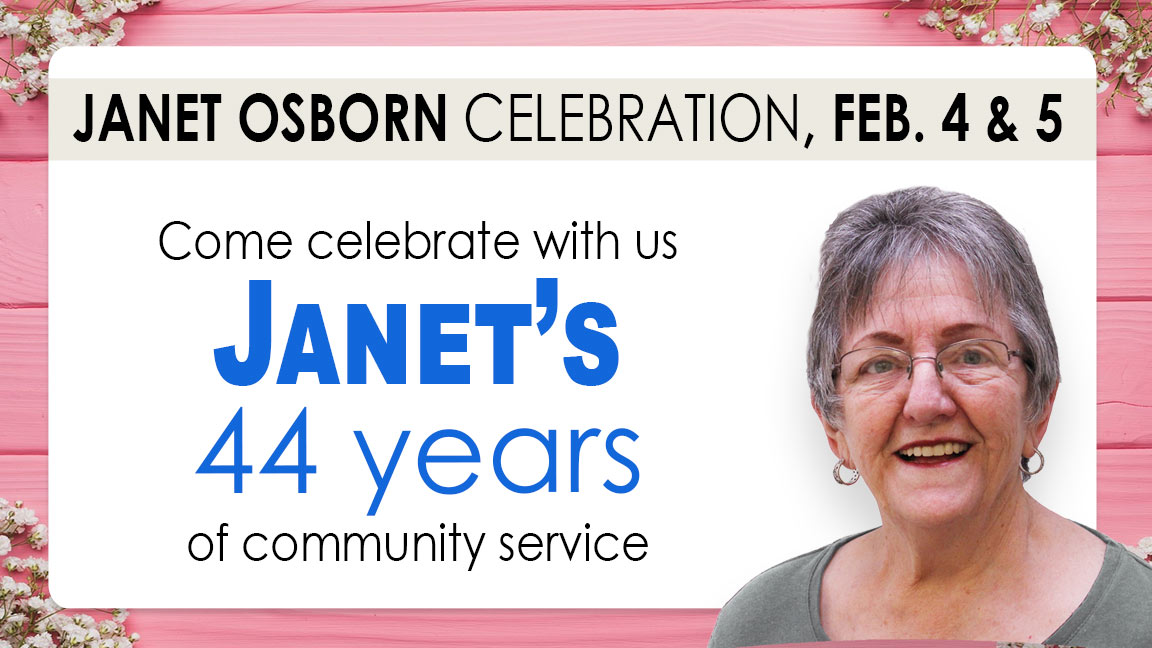 February 4 @ 9:00 am
-
February 5 @ 6:00 pm