Quilt Corner (Monroe store)
Our Quilt Corner is open to serve you!
We are looking forward to helping you with your next sewing projects. We have a great team of experienced quilters ready to help you. Our Quilt Corner is located in the back of our Ben Franklin Crafts and Frame Shop store in Monroe, WA. Stop by to see all our beautiful fabrics! We have a HUGE selection! We also sell a some fabric collections on our online store. See them HERE.
June 21 – August 31, 2021
Quilters Trek is all new, fun and easy! (It used to be called Row by Row.) This event is offered at both our Bonney Lake and Monroe store locations. It will run from June 21st through August 31, 2021.  >> READ MORE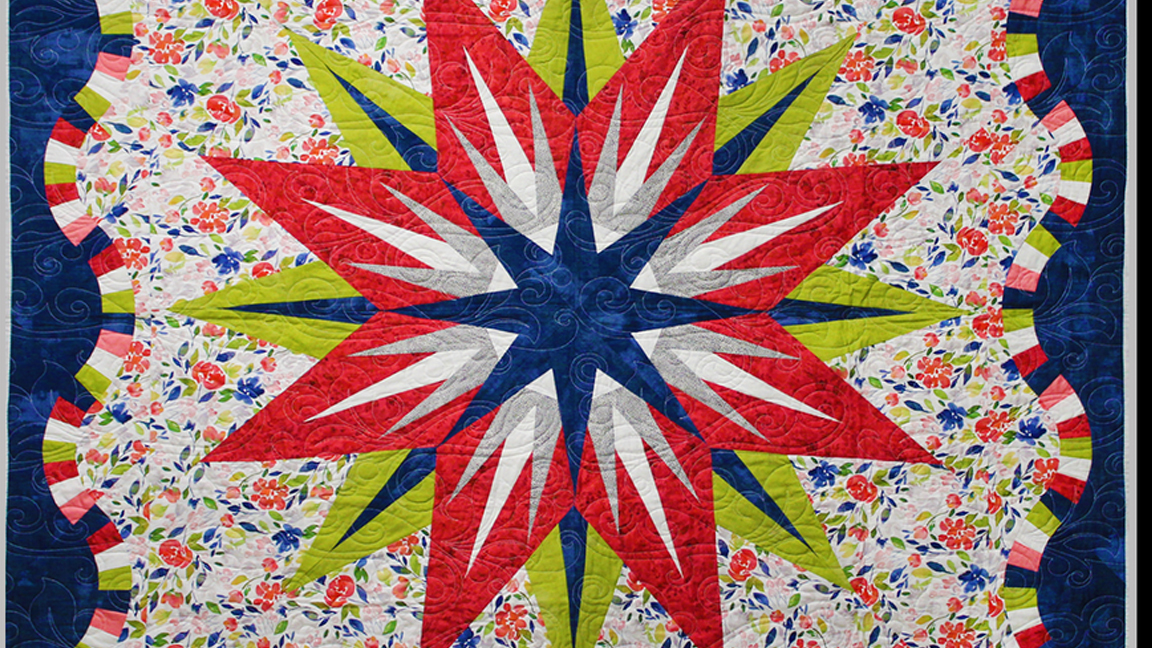 American Hero Quilts 2021 | DONATIONS & CONTEST
We are accepting donations of QUILTS and QUILT TOPS now through July 8, 2021
We are pairing up with American Hero Quilts for the 13th year to collect as many quilts as possible to send to military hospitals and service centers around the world.
We all know someone or maybe even have a loved one in our military services. By making and donating a quilt, you are giving COMFORT, COMPASSION, HOPE and THANKS to these amazing souls who have been injured in the line of duty serving our country.
Visit our fabric department for more information and for quilt specifications. We're here to answer all your questions.
Thank you for supporting our injured solders!
Quilts will be displayed in our fabric department from July 12th through August 22nd, 2021 for customers to vote on their favorite.
You may enter as many quilts or quilt tops as you would like. All entries MUST be submitted no later than 4:00 pm on Thursday, July 8th, 2021.
Winners will be announced Friday, Sept. 3, 2021on our Facebook page.
1st: $75 Ben Franklin gift card
2nd: $50 Ben Franklin gift card
3rd: $25 Ben Franklin gift card
Voter choice: $25 Ben Franklin gift card

Virtual Saturday Sampler 2021
This is a quilting club for everyone, everywhere!
The monthly pattern/instructions will be emailed to you on the first Saturday of each month.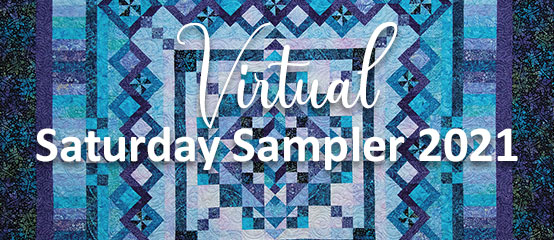 Follow our quilting team on Facebook: