Quilt Corner (Monroe store)
Our Quilt Corner has the best fabric selection in town!
We are looking forward to helping you with your next sewing projects. We have a great team of experienced quilters ready to help you. Our Quilt Corner is located in the back of our Ben Franklin Crafts and Frame Shop store in Monroe, WA. Stop by to see all our beautiful fabrics! We have a HUGE selection! We also sell a some fabric collections on our online store. See them HERE.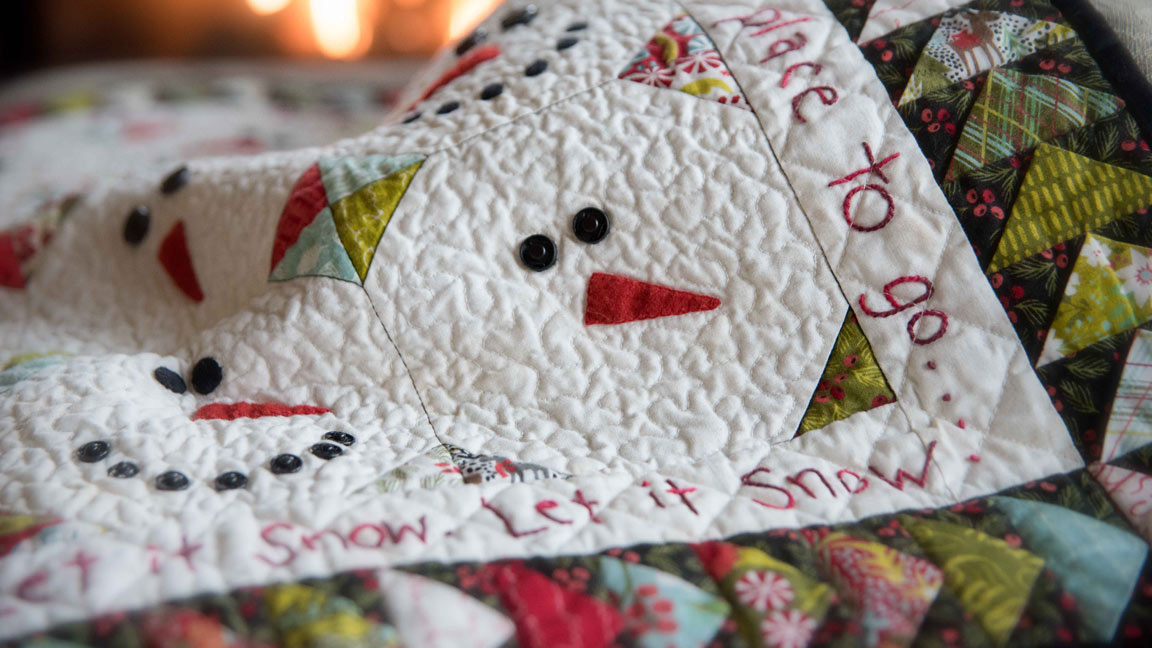 This is a quilting club for everyone, everywhere!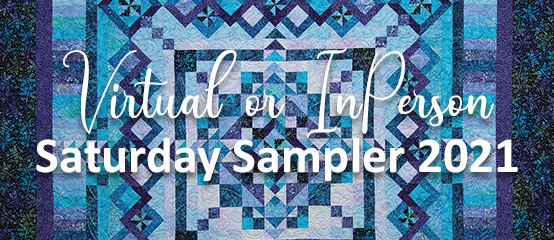 Follow our quilting team on Facebook: