Ben Franklin Crafts and Frame Shop | Monroe location
Unique Christmas Decorations 2022 (Monroe)
We wanted to show you a sneak peek of our unique Christmas decorations. It's impossible to show you everything here, but below you'll get a glimpse of our Christmas gnomes, Christmas wreaths and garlands, Christmas ornaments, and other Christmas decorations.
Stop by our store soon to grab these beautiful holiday decorations before they're all gone!
Assorted Christmas Gnomes
Any of these adorable Christmas Gnomes will fit perfectly with your existing Christmas decorations. The hard part will be to choose which one you'll take home with you. We have multiple gnome sizes and styles to choose from. (while supplies last)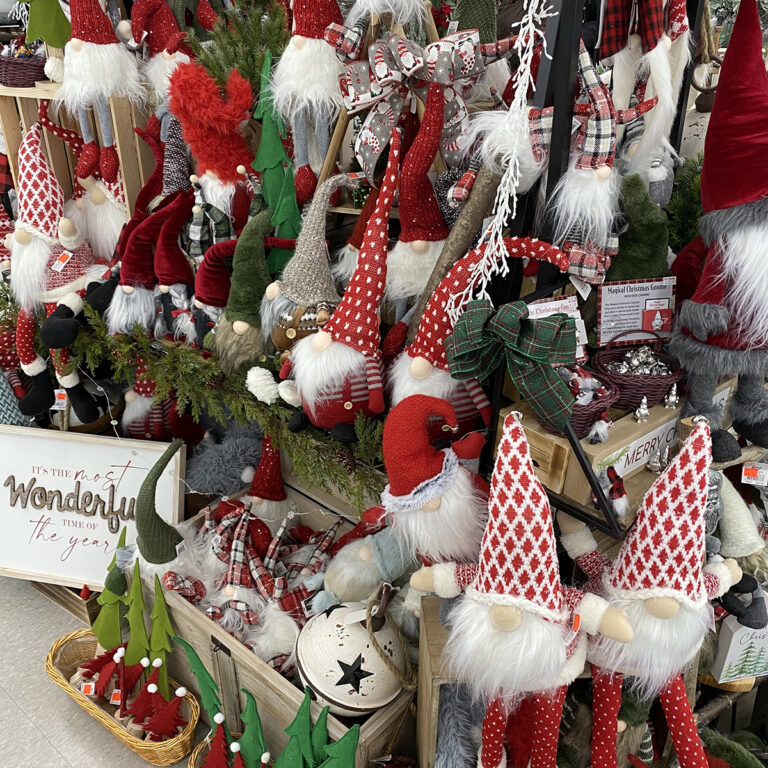 Christmas Wreaths and Garlands
Our Christmas Floral selection is 30% off reg. prices!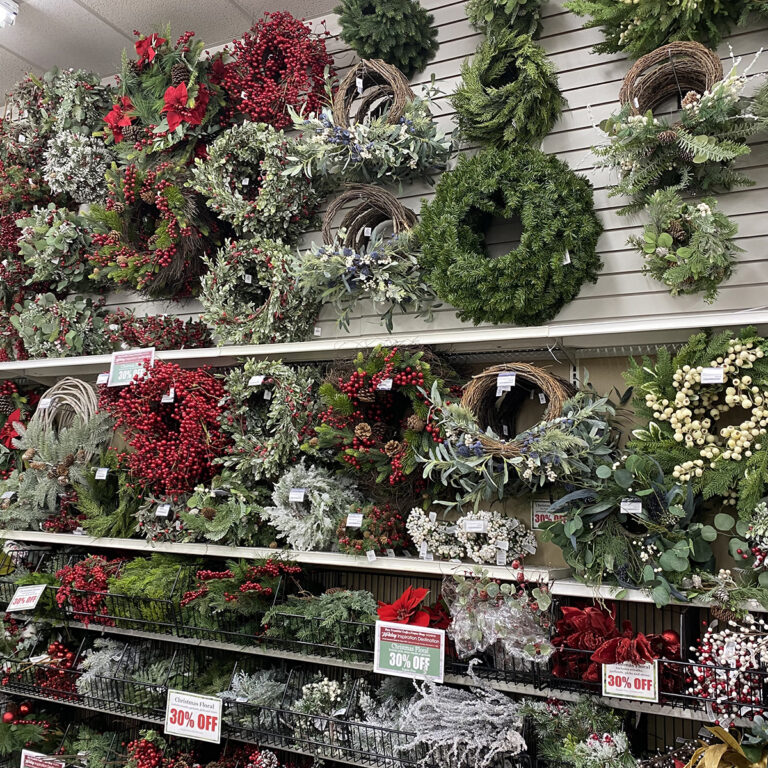 Elegant Christmas Ornaments for all Styles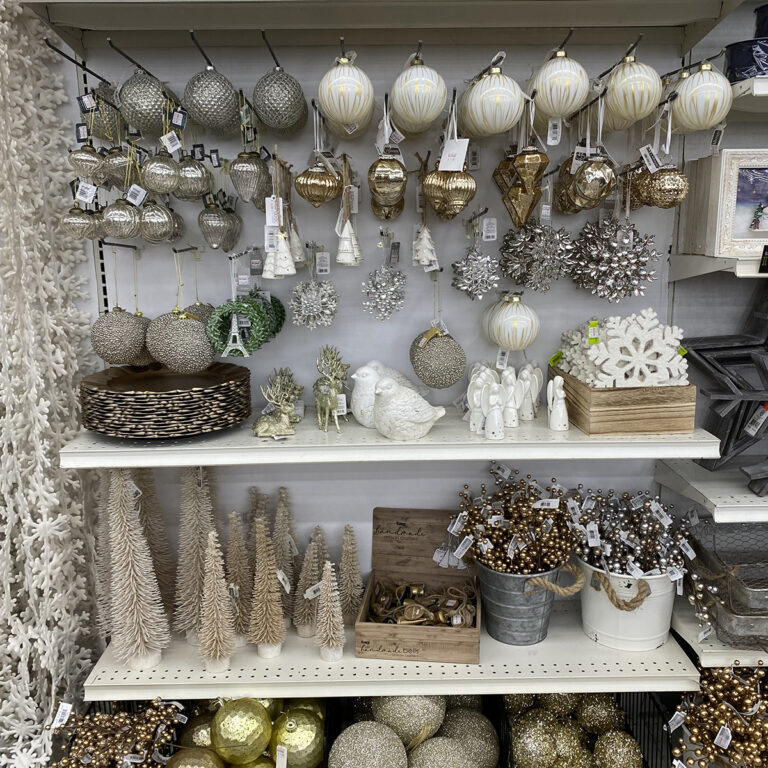 Trendy Christmas Decorations to add to your Theme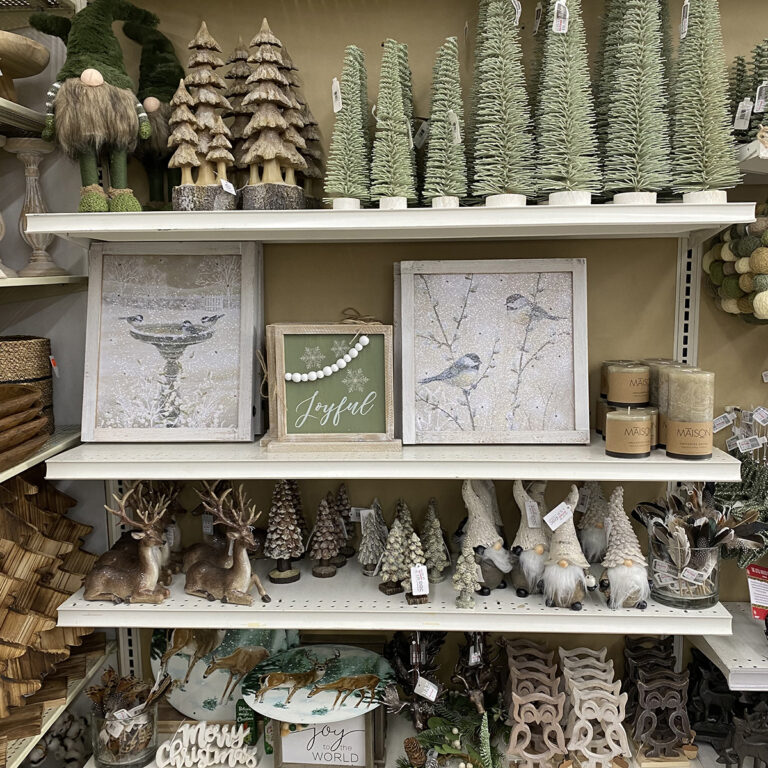 Our Christmas Floral selection is 40% off reg. prices!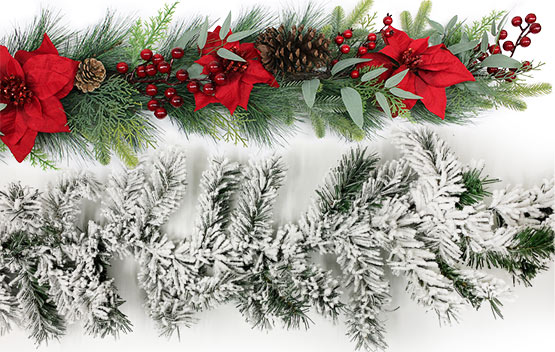 While supplies last. | 11.09.2022