Ben Franklin in Bonney Lake, WA
Family owned & operated since 1986
Coronavirus Requirements & Precautions taken at our Ben Franklin Crafts store in Bonney Lake, WA. Read details.
Welcome to our Ben Franklin store in Bonney Lake!
Come in for in-store shopping, or use our curbside pick up service. Call us to place your order over the phone at 253-862-6822 ext. 1. Our Ben Franklin in Bonney Lake is your one-stop destination for all your crafting needs from fabric, yarn, thread, custom framing, fine art, needle art, scrapbooking & paper crafts, floral arrangements, home decor, to kids crafts and toys for all ages!
Get a Bonus Gift Certificate valued up to $100
From Fri. September 10 through Mon. September 27, 2021, you will earn a Frame Shop Bonus Gift Certificate with your qualifying custom frame order. 
– Receive a $25 Gift Certificate with your $100 – $200 custom frame order
– Receive a $50 Gift Certificate with your $201 – $300 custom frame order
– Receive a $75 Gift Certificate with your $301 – $400 custom frame order
– Receive a $100 Gift Certificate with your $401 – $500 custom frame order
The Gift Certificate will be given to you upon payment in full at the time your order is placed. Limited to one Gift Certificate per custom frame order. Valid on your next custom frame order between October 1 through October 31, 2021. Not combinable with other offers or promotions. Limited to stock on hand. No cash value. Gift Certificate valid at the Bonney Lake store location.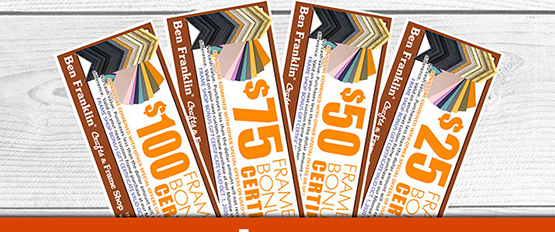 We invite YOU to join us Saturday, October 2nd, 2021 for a special celebration which will include a Mini 2″ Yarn Pumpkin MAKE & TAKE between 10am – 3pm for only $1.50 each – no registration needed (picture below). The celebration will be spread over 7 days! During the week of October 1st through 7th, you can come in to shop our DAILY DEALS and enter to win a $500 GIFT CERTIFICATE! (Stop by our store between Oct. 1st thru 7th and you'll receive 1 entry when you arrive, and 1 entry for every $10 you spend. Winner will be announced Fri. Oct. 8th on Facebook.)
3 for $10 – must buy 3 | or $4.49 each (While supplies last)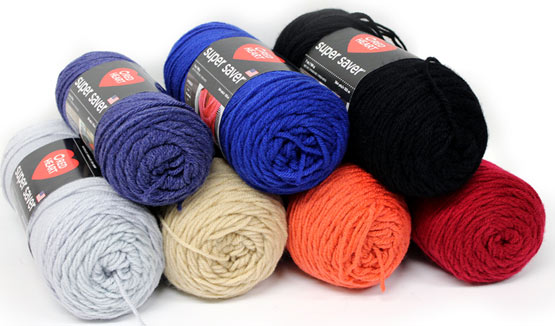 The One Sharp Guy Sharpening Services will be in our parking lot every month on the last Friday of the month from 8am – noon. With his mobile trailer he is ready to sharpen your sewing scissors, hair cutting scissors, knives, gardening tools including mower blades, sporting knives and more. Visit his website for a price list and more information: www.onesharpguy.org.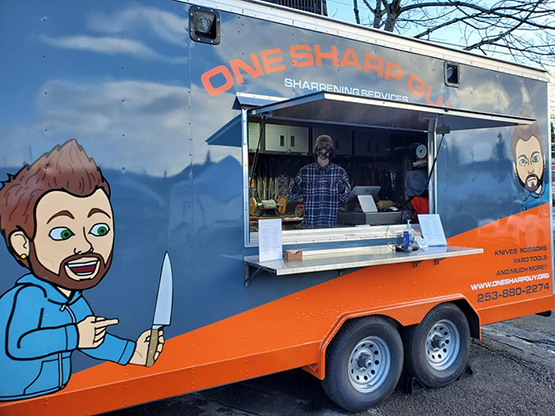 Sat. October 2 thru Sat. December 18, 2021. This year will be a blended event of some in-person make-and-take ornaments and pre-packaged kits to pick up the week the ornament is released. Pictures will be available soon.

Blog posts from both stores:
Fill out this form to let us know what classes you're interested in.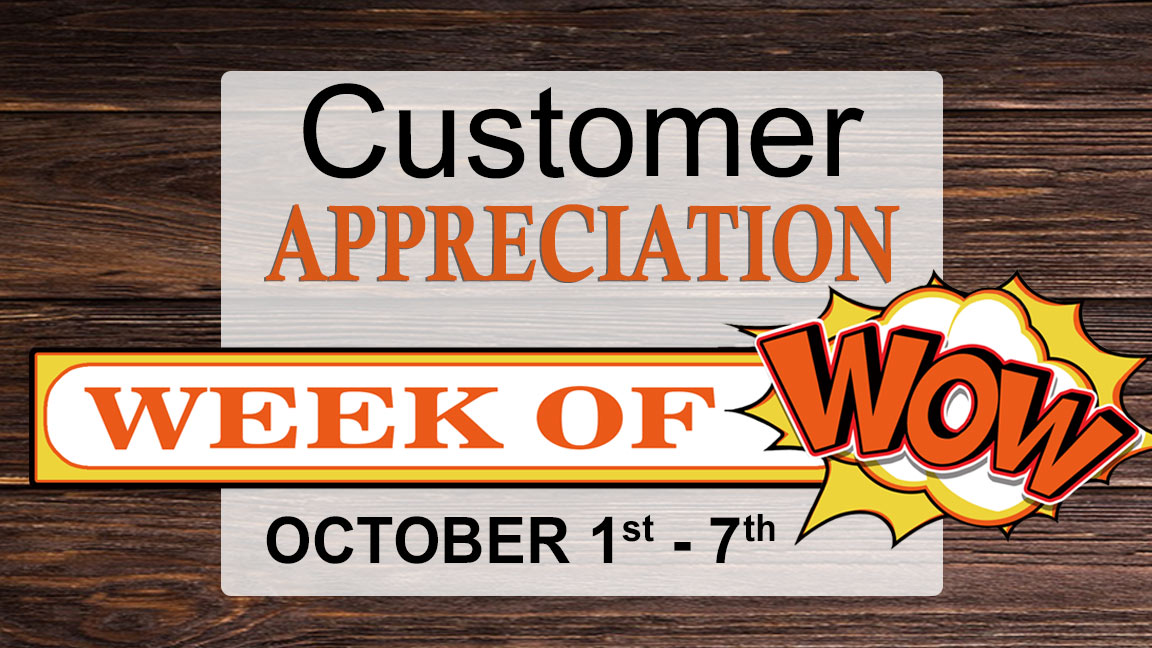 October 1 @ 9:00 am
-
October 7 @ 7:00 pm
Come in regularly to see our seasonal craft ideas!
We have an amazing team of designers that are here to inspire you! They create projects using the latest products available in our store that are the latest trends in the craft industry. We're here to help you with your crafting projects, so don't hesitate to ask if you need help!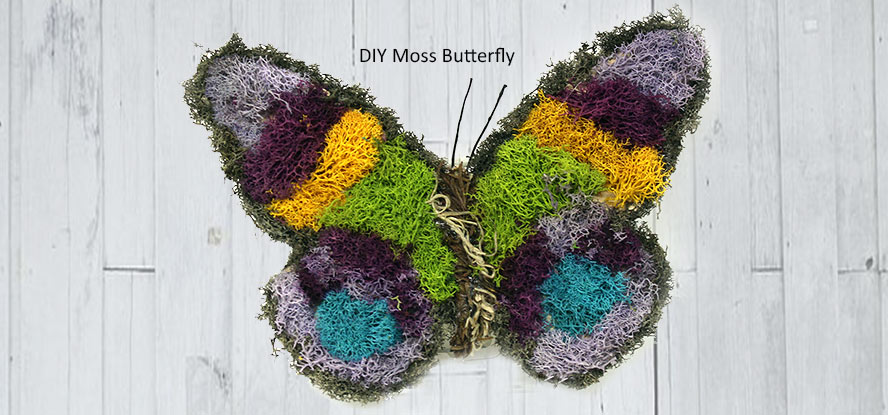 Bonney Lake Location: 21121 Hwy 410 E., Bonney Lake, WA, 98391
JOB OPENINGS:
Warehouse/Receiving Position: Part-time position, Monday – Friday.  Job requires heavy lifting and use of ladder. Must have a valid driver's license. Needs to be able to work independently. Must be flexible and reliable. Starting wage is $14 and up. Apply in the store and/or call Christy at 253.862.6822 ext. 106.
Ben Franklin in Bonney Lake has been in operation since 1986.
Our customers know us well for being the place to go for all arts and crafts supplies, but we also are a major employer, providing more than 1000 crafts-related jobs throughout the years to people of all ages. We take special pride in introducing young people to the world of work, as well as providing work opportunities to others that want to work in a fun place close to home. Don't hesitate to stop by to check out our job openings. It changes regularly. We are located in the Safeway plaza in Bonney Lake at 21121 Hwy 410E., Bonney Lake, WA.