Ben Franklin in Monroe, WA
Family owned & operated since 1975
Thank you for shopping at our Ben Franklin store in Monroe!
Come in for in-store shopping, or use our curbside pick up service. Call us to place your order over the phone at 360-794-6745 ext. 0 or email us at Morders@bfranklincrafts.com (PLEASE LEAVE YOUR NAME & PHONE NUMBER). Our Ben Franklin in Monroe is your one-stop destination for all your crafting needs from fabric, yarn, thread, custom framing, fine art, needle art, scrapbooking & paper crafts, floral arrangements, home décor, to kids crafts and toys for all ages!
Sale prices valid from Fri. May 20 through Mon. May 30, 2022. | Monroe store
Fabric & Yarn Truckload SALE
Great deals on fabric & yarn from Fri. May 13th through Tues. May 31st, 2022.
Fill out this form to let us know what classes you're interested in.
Projects from both stores:
Come in regularly to see our seasonal craft ideas!
We have an amazing team of designers that are here to inspire you! They create projects using the latest products available in our store that are the latest trends in the craft industry. Below are some popular video tutorials that we created to help you get started. We're here to support you with your crafting projects, so don't hesitate to ask if you need help!
Description
Love bees? Then you'll love creating this DIY Jute Beehive to display in your home or office! Made from a terra cotta pot wrapped in jute, just add your favorite floral picks and stems plus our wooden bee cut-out and enjoy!
Monroe Location: 19505 Hwy 2, Monroe, WA 98272 - 360-794-6745
Ben Franklin is a family owned craft store that prides itself on exceptional customer service and customer experience. We build the people so the people can build the business.
NO JOB OPENING AT THIS TIME
Download our Job Application FORM. Print and fill out the form. You can either drop it off at our store or mail it to the address above.
For any questions, please contact our HR office at 360-794-6745 ext. 1106 or email us at HR@bfranklincrafts.com.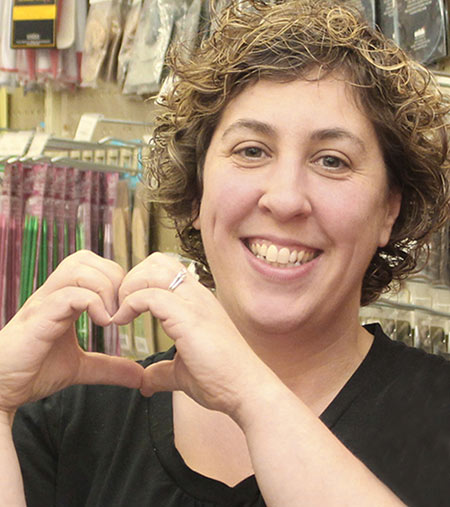 Ben Franklin in Monroe has been in operation since 1975.
Our customers know us well for being the place to go for all arts and crafts supplies, but we also are a major employer, providing more than 1000 crafts-related jobs throughout the years to people of all ages. We take special pride in introducing young people to the world of work, as well as providing work opportunities to others that want to work in a fun place close to home. Don't hesitate to stop by to check out our job openings. It changes regularly. We are located in the Safeway plaza in Monroe at 19505 Hwy 2, Monroe, WA.