Quilt Cottage (Bonney Lake store)
Our Quilt Cottage is here to serve you!
We are looking forward to helping you with your next sewing projects. We have a great team of experienced quilters ready to help you. Our Quilt Cottage is located in the back of our Ben Franklin Crafts and Frame Shop store in Bonney Lake, WA. Stop by to see all our beautiful fabrics! We have a HUGE selection! 
Christmas Sewing Project Ideas
Start your sewing projects now to have them done before the holiday rush. Here are some great fabric project ideas for the beginners and advanced sewers! We have placemats, a tree skirt, wall décor and more made using some of our unique selection of holiday patterns.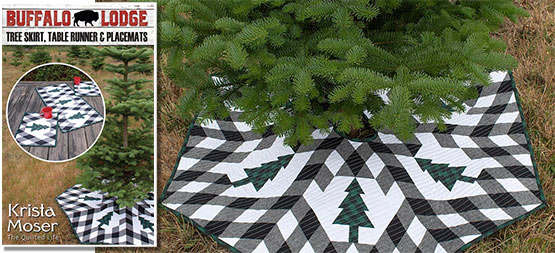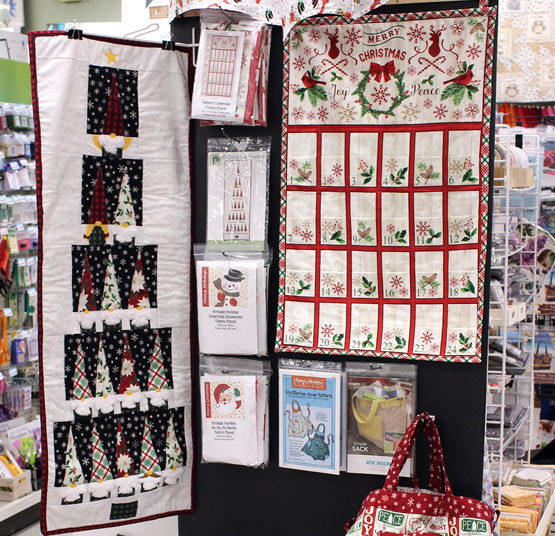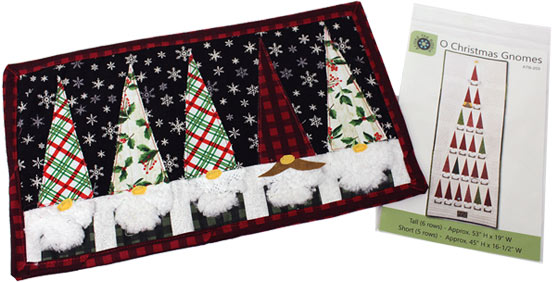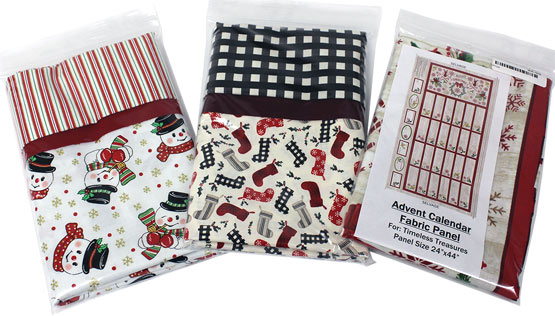 Quilters Trek 2021 "Pop of Color"
June 21 – August 31, 2021
Quilters Trek is all new, fun and easy! (It used to be called Row by Row.) This event is offered at both our Bonney Lake and Monroe store locations. It will run from June 21st through August 31, 2021.  >> READ MORE
Fabric for the Quilters Trek 2021
It's finally in! This Quilters Trek fabric is now available at our BONNEY LAKE store location in Washington. The fabric is from Timeless Treasures and was designed specifically for the 2021 Quilters Trek "Pop of Color" theme. It includes the "Notes & Tools" and "Swirly Pins" fabric. Call 253-862-6822 to order (we can ship it to you), or stop by our store to shop.
Sewing Classes (In-Person)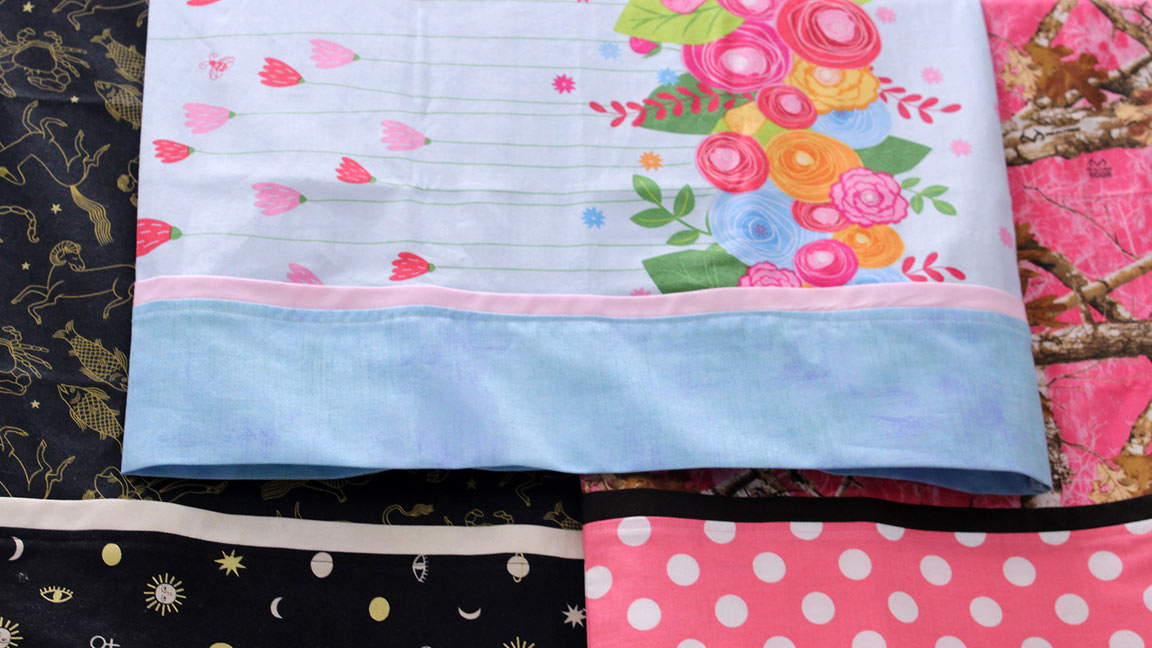 Ben Franklin Crafts & Frame Shop (Bonney Lake)
21121 Hwy 410 E, Bonney Lake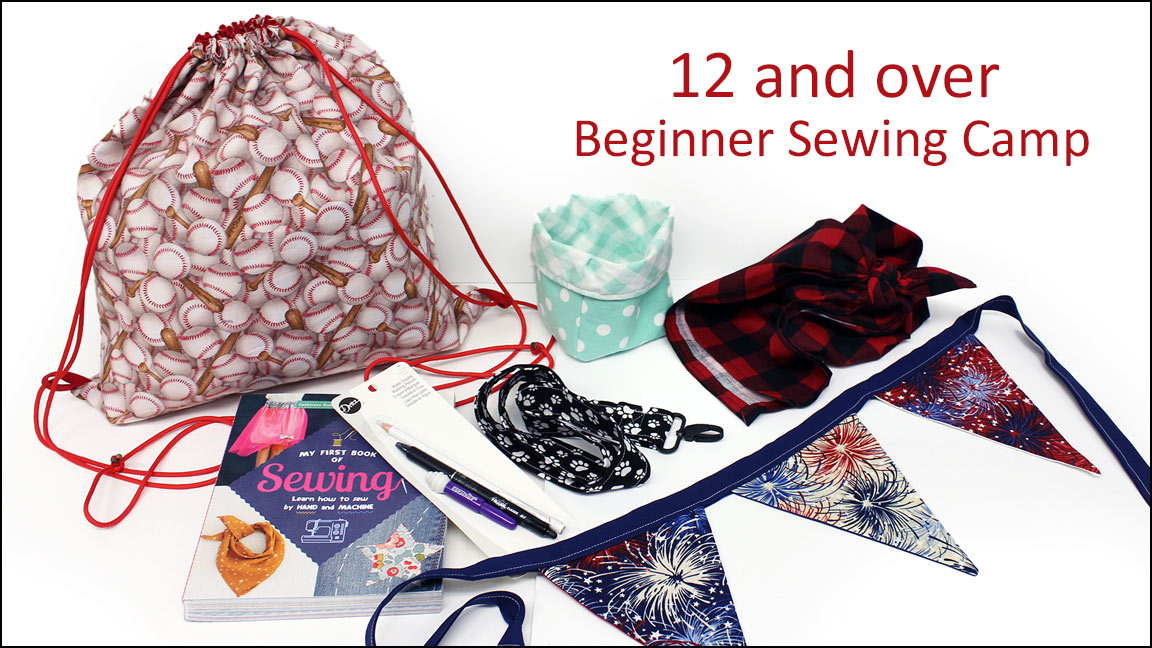 Ben Franklin Crafts & Frame Shop (Bonney Lake)
21121 Hwy 410 E, Bonney Lake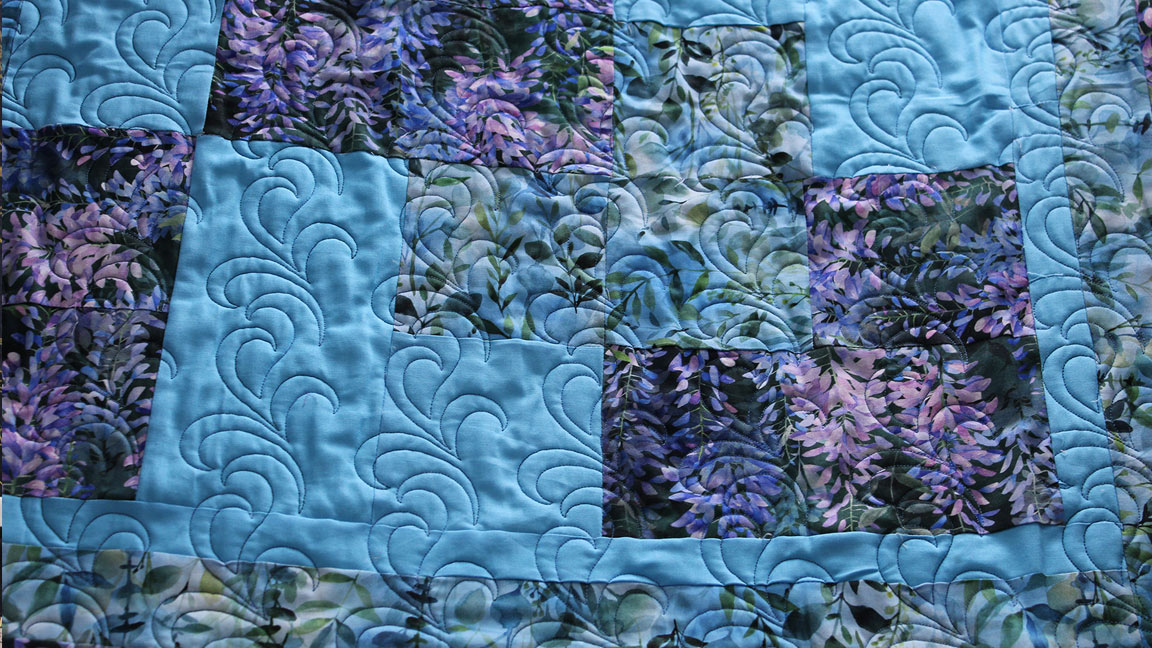 Ben Franklin Crafts & Frame Shop (Bonney Lake)
21121 Hwy 410 E, Bonney Lake