Quilt Cottage (Bonney Lake store)
Our Quilt Cottage has the best fabric selection in town!
We are looking forward to helping you with your next sewing and quilting projects. We have a great team with experience in quilting and sewing, ready to help you. New fabric shipments arrive regularly! Our Quilt Cottage is located in the back of our store. Stop by to see all our beautiful quality fabrics! We have a HUGE selection!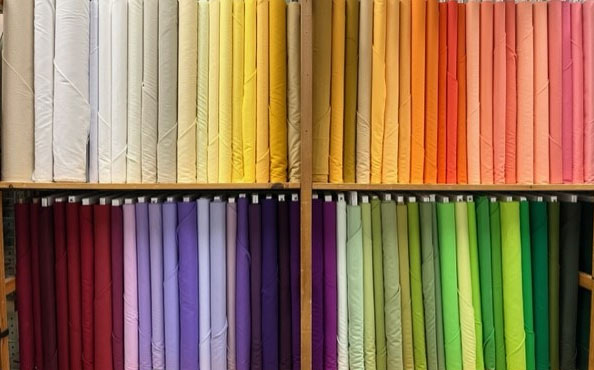 Call the fabric department for dates: 253-862-6822 ext. 105.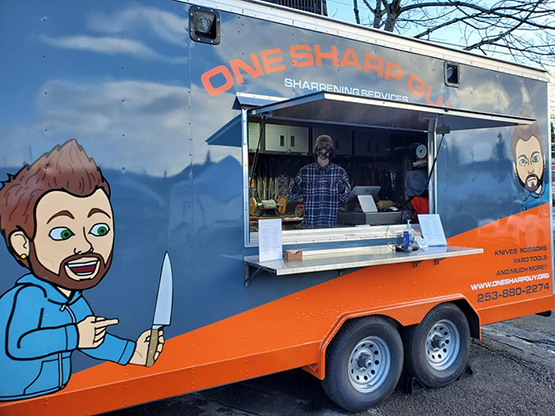 Private One-On-One Classes
Join us for one of our private one-on-one sewing, crocheting or knitting classes taught by our talented instructors, for as low as $25! Purchase a private class HERE.

Project Linus Donation Center
We are excited to inform you that our store is now a donation center for Project Linus.
You can become a "blanketeer". Make a handmade blanket and drop it off. The Project Linus local chapter will give it as a gift to seriously ill and traumatized children, ages 0-18. All blanket styles are welcome, including quilts, tied comforters, fleece blankets, crocheted or knitted afghans, and receiving blankets in child-friendly colors/styles. Please remember that blankets must be new handmade, washable, free of pins and come from a smoke-free environment due to allergy reasons. Check out the Project Linus website where you will find links to many popular free patterns.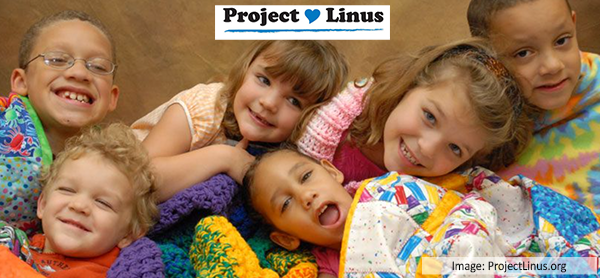 You may be interested in these...
Warm & Natural Quilt Batting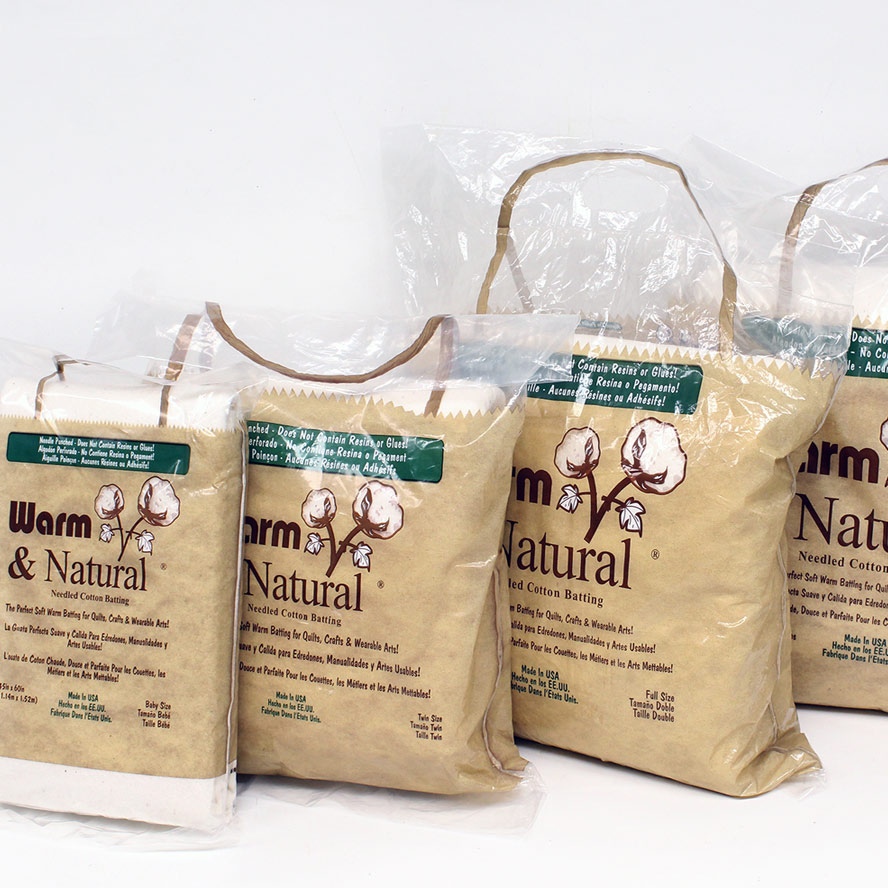 Needled cotton batting perfect for quilts, crafts & wearable arts.
Everyday Low Prices:
Baby/Crib 45″x60″: $13.99
Twin 72″x90″: $29.99
Full 90″x96″: $38.99
Queen 90″x108″: $42.99
King 120″x124″: $64.99
Prices subject to change.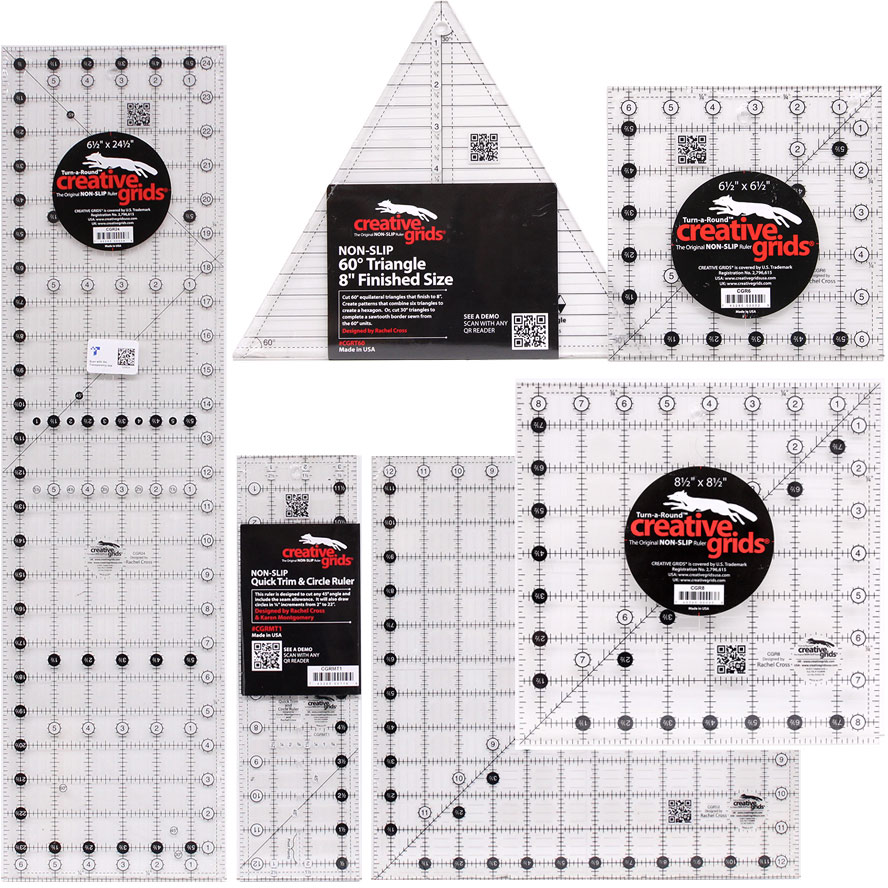 Creative Grids Non-Slip Quilting Rulers. Our exceptional quilting rulers are an indispensable tool for quilt-making enthusiasts, facilitating precision and efficiency throughout the creative process.  If we don't have the size you need, we can order it! 
In-Store Sewing & Quilting Classes
Interested in a class not listed below? For more options, call us at 253-862-6822 and ask to talk to the class coordinator. 
Sewing projects with instructions...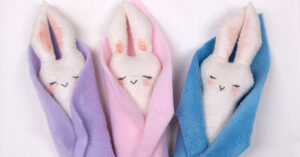 We're happy to bring to you another Easter craft that we're sure your little ones will love. Our All-Tucked-In-Blanket Bunny project is
Read More »
The One Sharp Guy Sharpening Services will be in our parking lot the last Friday of each month (unless there's a holiday) between 8am and noon. Check our calendar HERE to confirm the dates.