Quilt Cottage (Bonney Lake store)
Our Quilt Cottage has the best fabric selection in town!
We are looking forward to helping you with your next sewing and quilting projects. We have a great team with experience in quilting and sewing, ready to help you. New fabric shipments arrive regularly! Our Quilt Cottage is located in the back of our store. Stop by to see all our beautiful quality fabrics! We have a HUGE selection!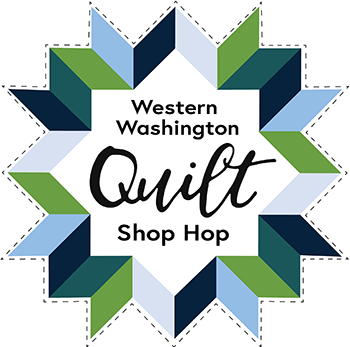 Western Washington Quilt Shop Hop 2022
Dates: June 17 - June 30, 2022
Fabric & Kits
The Western Washington Quilt Shop Hop fabrics are designed by In The Beginning Fabrics and Clothworks Textiles. These two Seattle-based fabric companies design exclusive fabrics for this annual Shop Hop. The fabric is available for a limited time, and only from participating shops. Once it is gone, it's gone forever! 
Goal
Have fun visiting shops, meet people, collect block kits and have passports stamped. 
How to Hop
Pick up a passport at our fabric counter (or any participating shop) after June 1, 2022. Have the passport stamped while you pick up a free pattern at our store and each shop you visit between June 17 – 30. A fabric kit containing all the fabric needed to complete the block will be available to purchase. Each shop's block is unique and is priced at their discretion.
Prizes
To be eligible for prizes, you must turn your passport stamped by 13 shops by Thursday, June 30th at 5pm to one of the participating shops. See full rules and more info at www.washingtonquiltshophop.com
You may be interested in these...
Quilt Kit: Dragons - The Ancients
The kit includes the pattern and the fabrics from the Dragons – The Ancients collection for the quilt top and binding. Kit size is 76.5" x 92.5". Buy it in store, or on our online store HERE.
Kit includes fabric for quilt top, binding and pattern. Finished size: 67″ x 67″. By Maywood Studio. Available in-store only.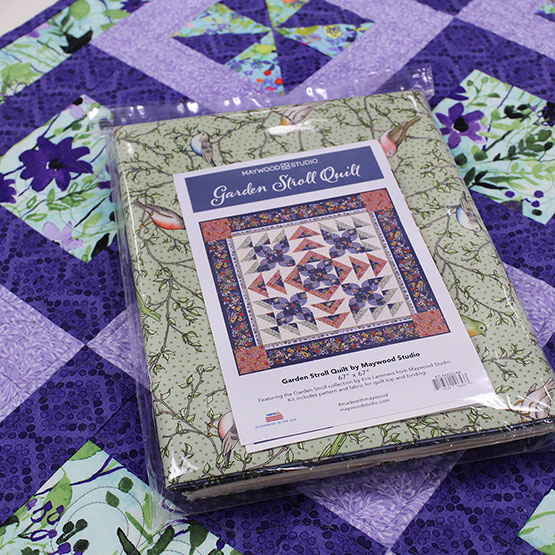 This pattern from Beth Studley will show you how to make these adorable fabric storage pods. Finished size: 11″ high x 6″ wide.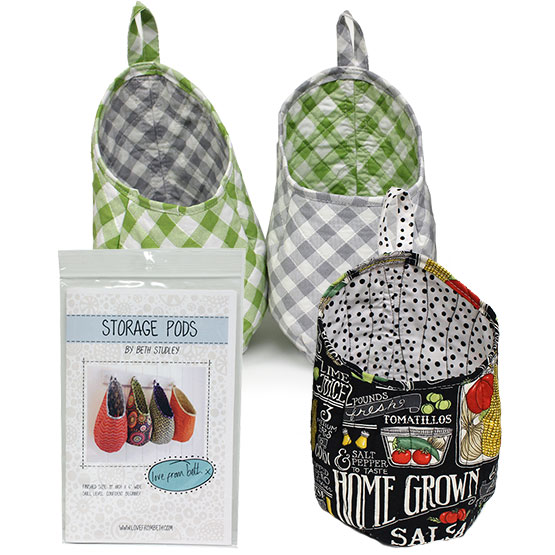 Pattern: A Place for Everything Bag
Come in to see this bag in our fabric department. We will help you gather the supplies you need to make one.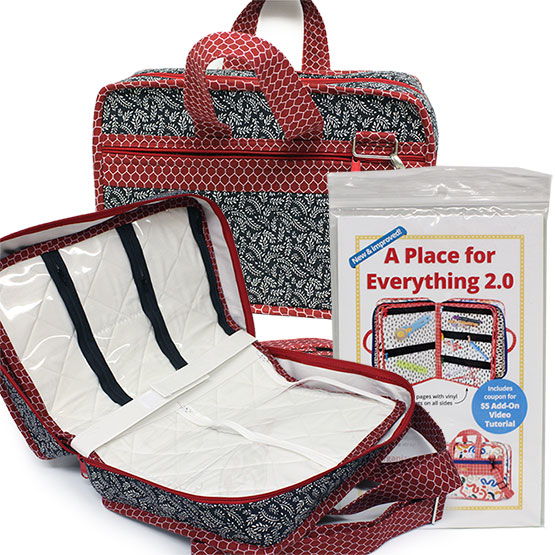 In-Store Sewing & Quilting Classes
Interested in a class not listed below? For more options, call us at 253-862-6822 and ask to talk to the class coordinator.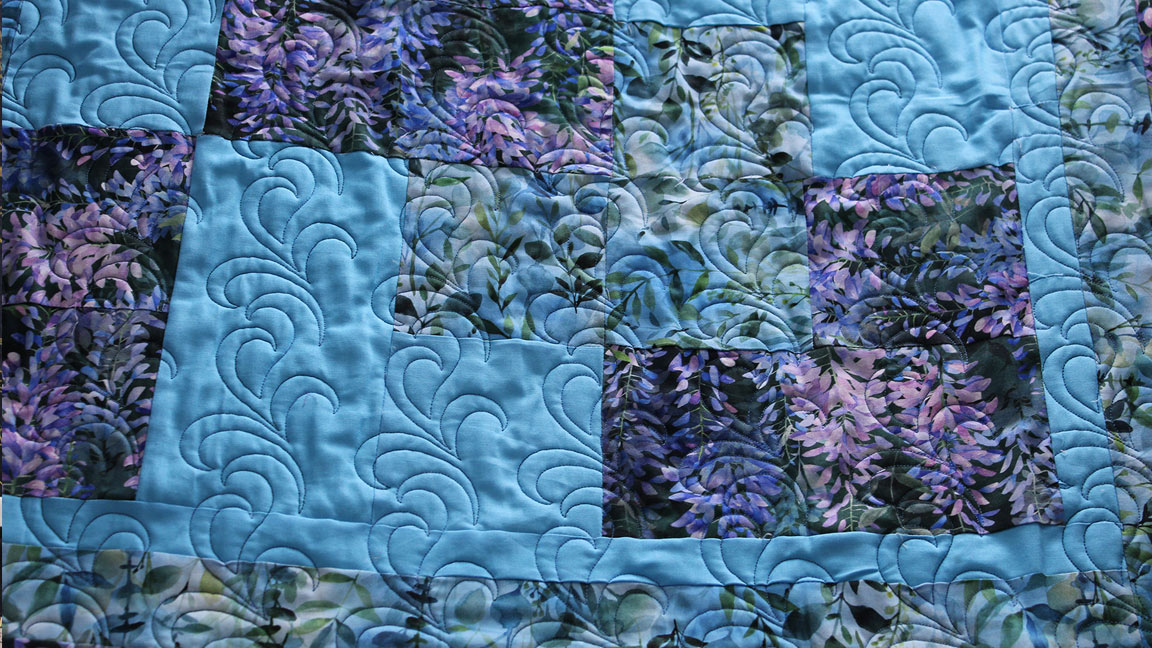 Sewing projects with instructions...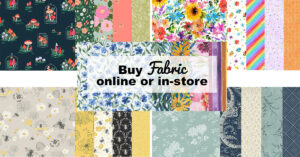 We are so glad that you found your way to our website! In this post, dated April 1st, 2022, we'd like to
Read More »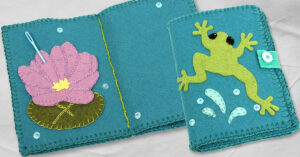 Make your own needle carrying case by making this adorable DIY Felt Needle Book using felt and floss. This inspiration is brought
Read More »
This DIY Lunch Bag is a project that Gina here at our Ben Franklin Crafts and Frame Shop store in Bonney Lake,
Read More »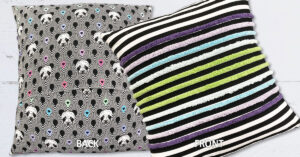 Have you seen the Chenille-It strips before? It's really fun to use! It allows you to make your own chenille! You just
Read More »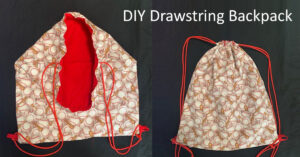 Wonder how to sew a drawstring backpack? Adaline is here to help! Without doubt, after you have finished watching this video, you
Read More »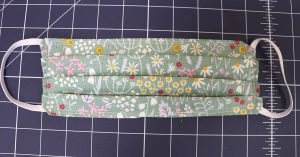 Have you been wondering how to make a fabric mask? By making your own masks, you can personalize them in colors that
Read More »