Quilt Cottage (Bonney Lake store)
Our Quilt Cottage has the best fabric selection in town!
We are looking forward to helping you with your next sewing projects. We have a great team of experienced quilters and seamstresses ready to help you. New fabric shipments arrive weekly! Our Quilt Cottage is located in the back of our store. Stop by to see all our beautiful quality fabrics! We have a HUGE selection! 
Fall & Halloween Fabric SALE
40% off regular prices. All bolted, fat quarters, panels and more. Limited time offer.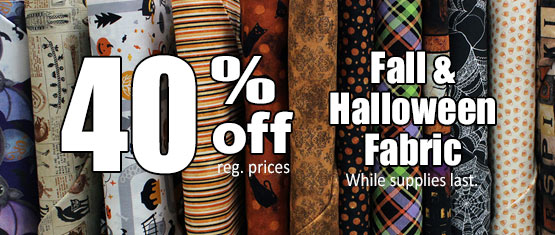 The One Sharp Guy Sharpening Services will be in our parking lot Friday, November 19, 2021 from 8am – noon.  With his mobile trailer he is ready to sharpen your sewing scissors, hair cutting scissors, knives, gardening tools including mower blades, sporting knives and more. Visit his website for a price list and more information: www.onesharpguy.org.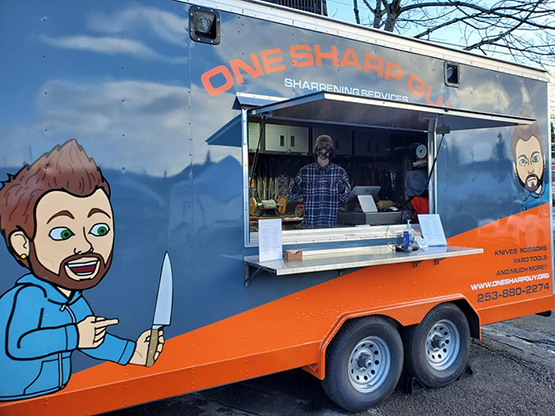 Start your sewing projects now to have them done before the holiday rush. Here are some great fabric project ideas for the beginners and advanced sewers! We have placemats, a tree skirt, wall décor and more made using some of our unique selection of patterns.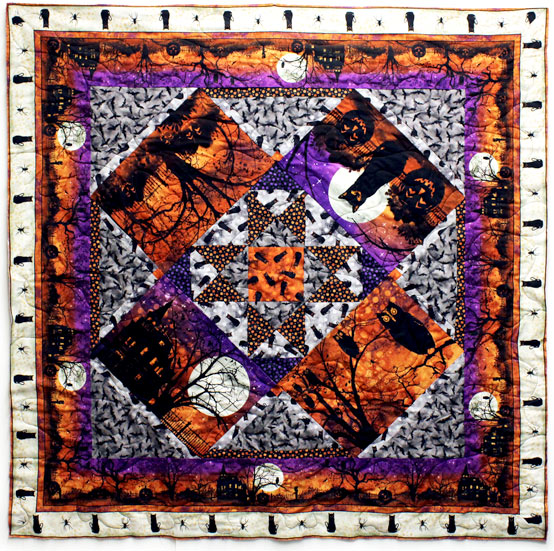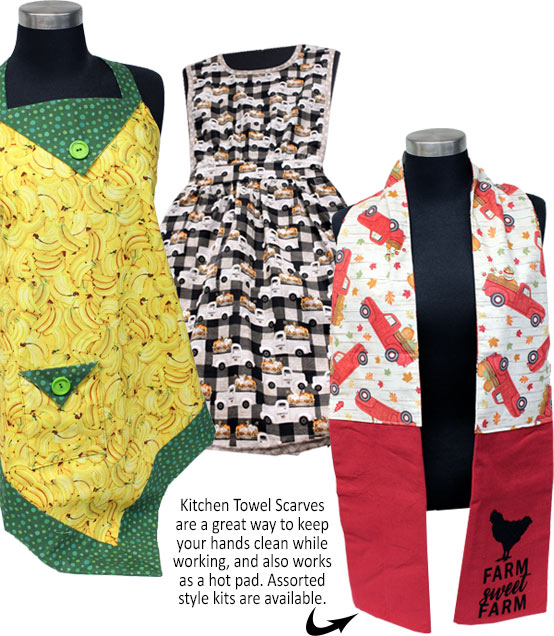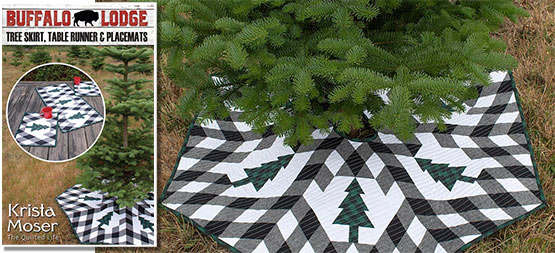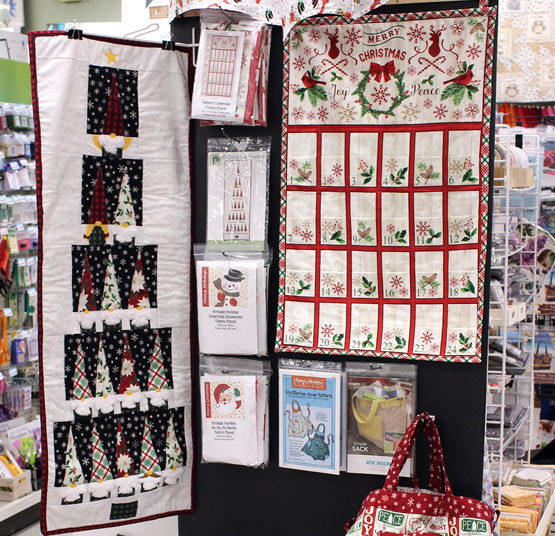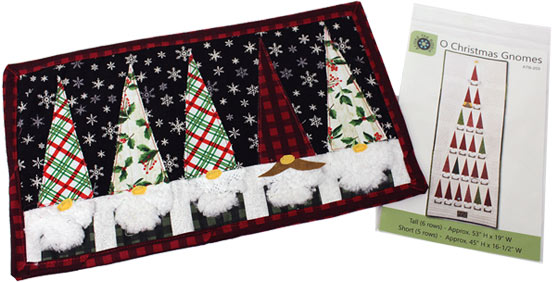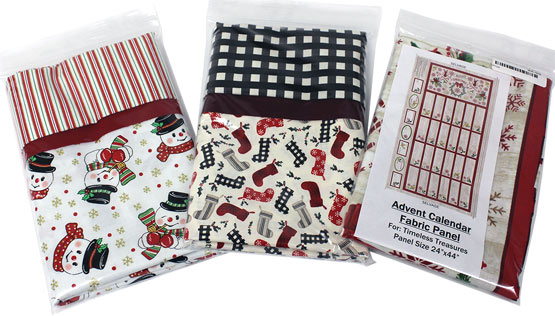 Sewing Classes (In-Person)
Interested in a class not listed below?  For more options, call us at 253-862-6822 and ask to talk to the class coordinator.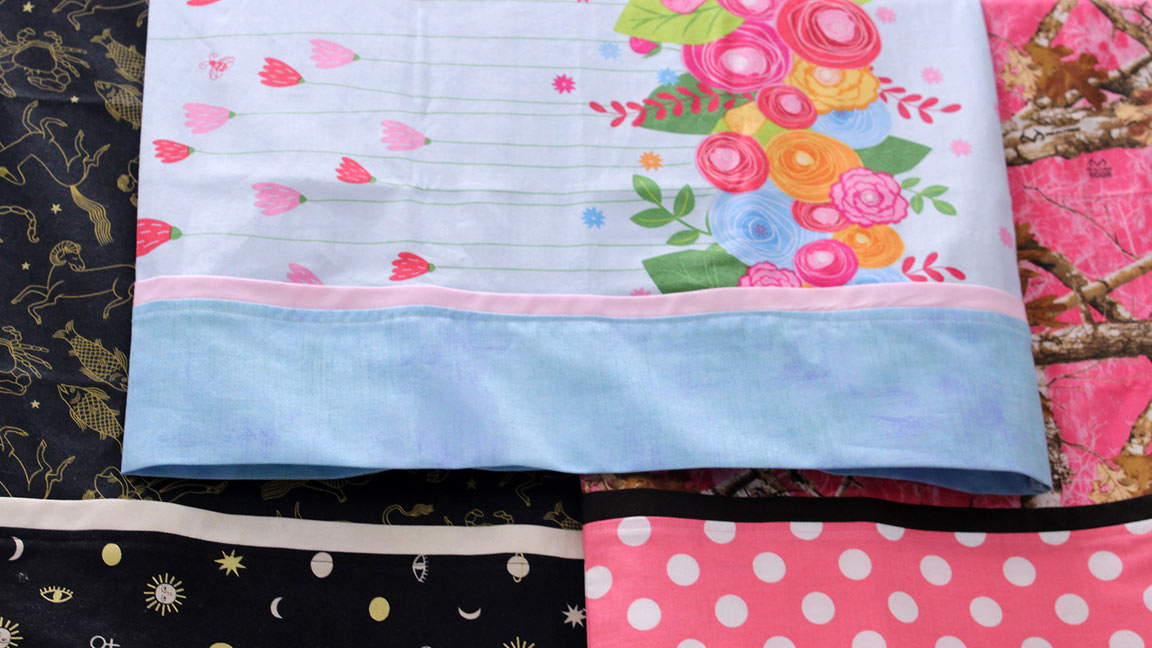 Ben Franklin Crafts & Frame Shop (Bonney Lake)
21121 Hwy 410 E, Bonney Lake, WA
| Pillowcase Sewing Class - Wed. November 10, 2021, 9:30 am - 11:30 am | Bonney Lake Location | This Pillowcase Sewing …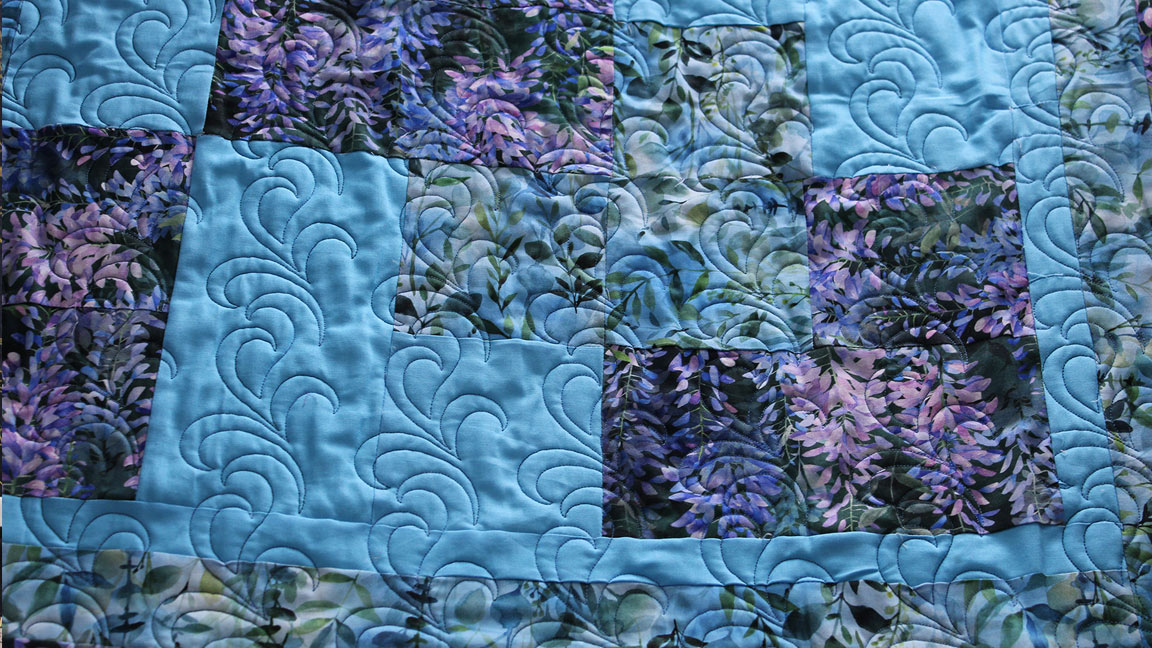 Ben Franklin Crafts & Frame Shop (Bonney Lake)
21121 Hwy 410 E, Bonney Lake, WA
| Three-Yard Quilt - Sat. November 18, 10:00 am - 12:00 pm | Bonney Lake Location | Sign up for our three-yard …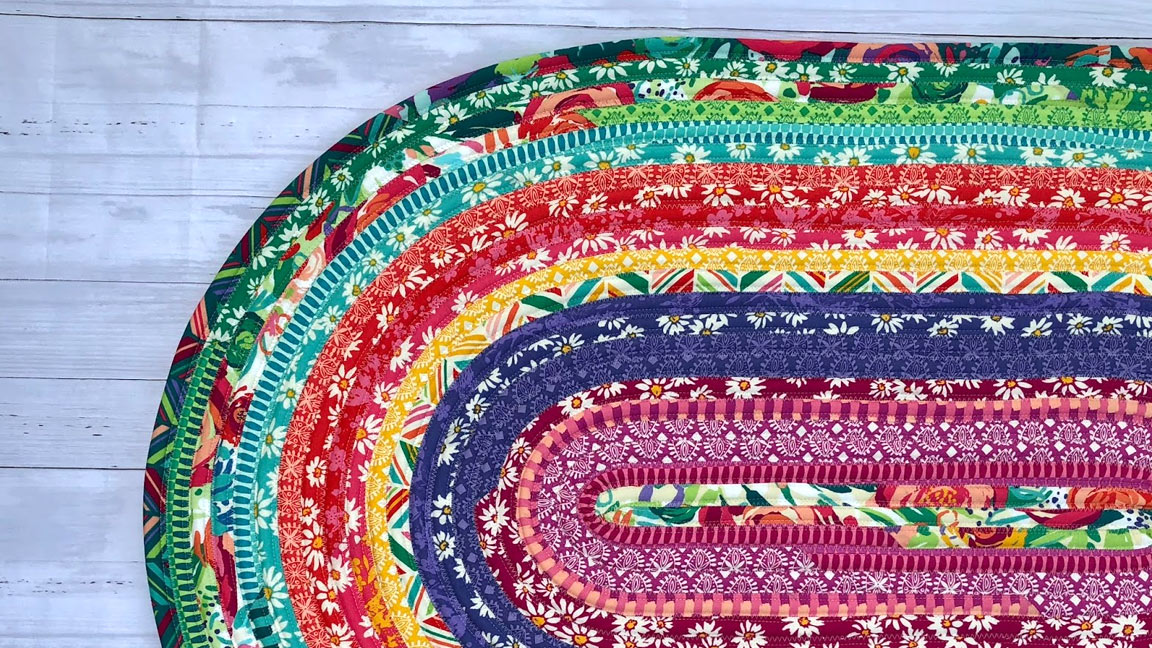 Ben Franklin Crafts & Frame Shop (Bonney Lake)
21121 Hwy 410 E, Bonney Lake, WA
| Jelly Roll Rug, Sat. November 20, 2021, 9am - 11am | Bonney Lake Location | Fee: $35 plus supplies. Level: Intermediate. …