It's time to start working on beaded gifts and new jewelry pieces for yourself! Be ready early for the holiday season! Use the Elastic Cord Needle from Beadalon to quickly string beads! Not sure which stretch cord to use? Watch Nancy's video available below!
Here are the supplies needed to make a stretch bracelet:
(Supplies may vary by store, however, special store-to-store orders can be placed with a one-week turnaround. Substitutions will be suggested if a product is no longer available.)
Beads of your choice
Stretch Magic Cord
Elastic Cord Needle
What size of Stretch Magic Cord to use?
View the video at 0:14 to hear Nancy's recommendations. (the video is below)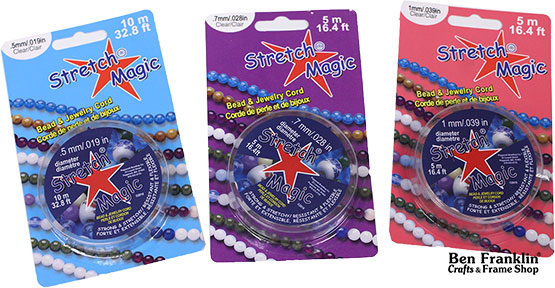 Beadalon Elastic Cord Needle
If you have a hard time putting the stretch cord into your beads, we recommend using the Beadalon elastic cord needle to line all your beads up on the needle, then you thread the stretch cord on the needle and simply slide all your beads over to the cord. 
View the video at 1:13 to see Nancy's demonstration. (the video is below)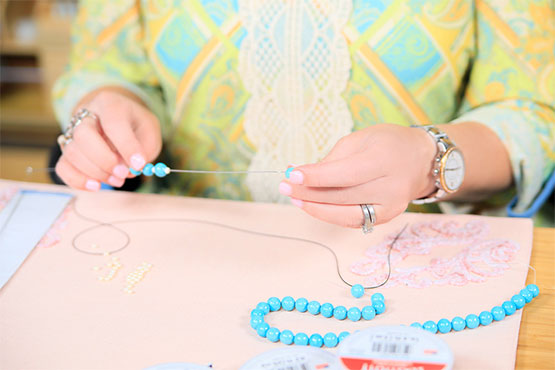 We invite you to come by our store to choose your favorite beads from our huge selection. We have many styles and colors to pick from.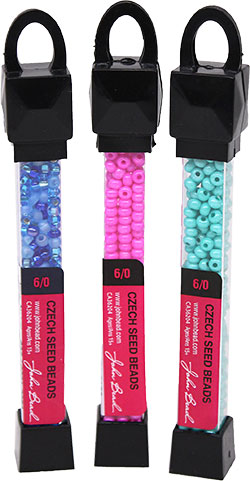 Make multiple stretch bracelets at a time
Stretch bracelets make wonderful gifts. When you sit at your craft table, bring out all your beads and make multiple bracelets at a time. They are fun to give to teachers, neighbors, co-workers, nurses and to kids at birthday parties.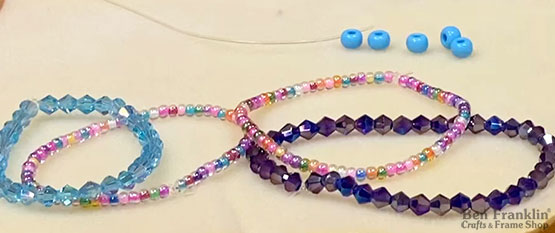 Video tutorial on how to make a stretch bracelet: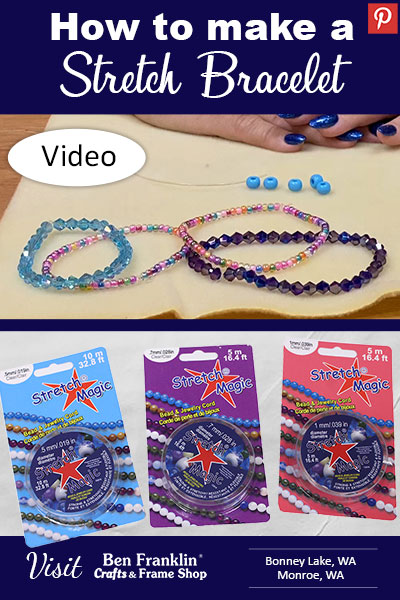 Store Locations: Bonney Lake, WA and Monroe, WA