Deanna & Adrian Sr. Taylor
We celebrate National Mom and Pop Business Owners Day on Mon. March 29, 2021 by honoring Deanna and Adrian Sr. They are the reason why our Ben Franklin Crafts and Frame Shop stores in Monroe and Bonney Lake exist.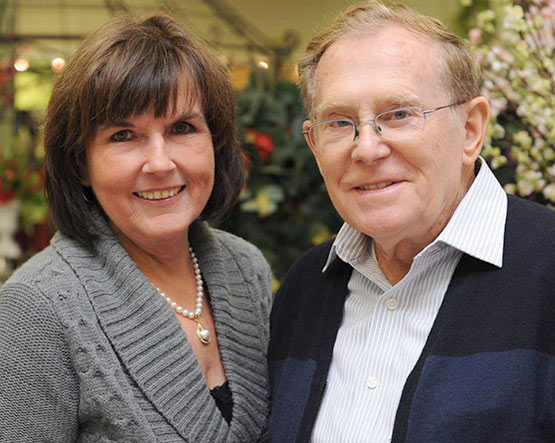 Sitting at the dinner table in the fall of 1974, our family came together to discuss the possibility of a new family adventure. That adventure would entail all of us committing to opening a new store in Monroe, WA. In the spring of 1975, we moved to Monroe and began preparation to open our new store in the Monroe shopping center. With little other retail in town, the store was an instant success.
After 10 years we had outgrown the little store and we began construction on our new building, the same in which we occupy today. The community continued to embrace the family atmosphere. To this day, we still draw customers from all over the Seattle area. 
In January of 1989, Adrian C. purchased the store in Bonney Lake, WA. That store has since been an extension of the community work that we had done in Monroe.
Over the history since 1975, our stores have created hundreds of first-time jobs in the community. Our mission to teach and train great work ethic and outstanding service has continued today.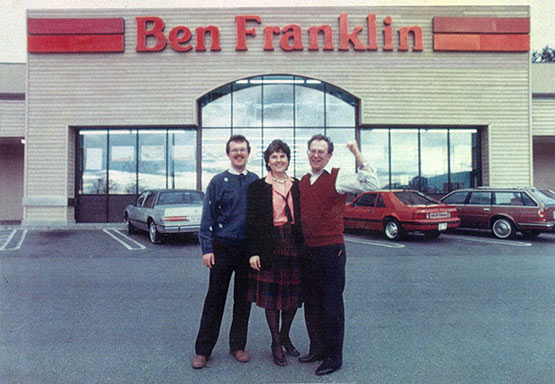 Your support for our business means the world to us! We love being part of the community and helping you find fresh crafting ideas and the supplies to help you create them. If you have a question or problem, our staff is here to help. If you have an enjoyable experience in our store, we would love to hear about it by your friendly smile or on our social media.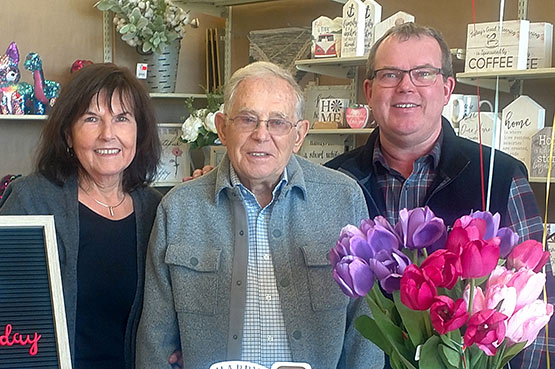 SHOP LOCAL. Invest in YOUR community.
We also encourage you to support other local businesses on National Mom & Pop Business Owners Day, and throughout the year. These businesses support their community by providing local jobs, donating to charities and non-profits organizations, and investing in the neighborhood. 
Adrian C. Taylor & Employees
Store Locations: Bonney Lake & Monroe, WA