It's the holiday season, so that means a lot of time spent in the kitchen baking Christmas cookies and cupcakes! Before you get started, we invite you to stop by our Ben Franklin Crafts stores in Monroe and Bonney Lake, WA for all your baking supplies. Below is a sneak peek at our selection, but come in to see everything we have! We are your one-stop baking supply store (inside our Ben Franklin Crafts store) for your holiday baking supplies including Wilton Cake Decorating products!
(Supplies may vary by store, however, special store-to-store orders can be placed with a one-week turnaround. Substitutions will be suggested if a product is no longer available.)
Make perfect Christmas cut-out cookies using our festive cookie cutters. Come in to see our entire selection.
Mix up Royal Icing frosting (click here for the recipe) then add Wilton Meringue Powder to create a very sturdy and stable icing that hardens quickly on top of cookies. 
Our Wilton sprinkles, a must-have for baking and decorating, add a delicious finishing touch.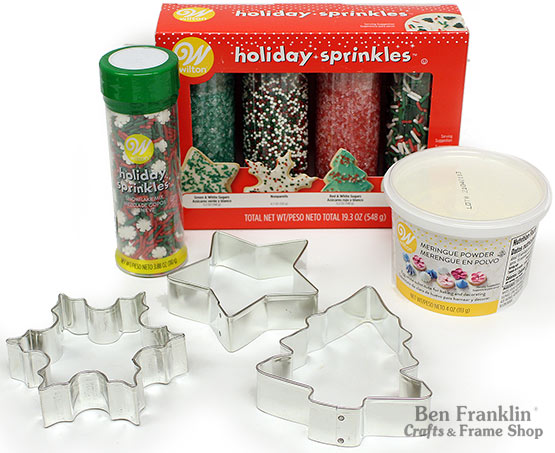 Holiday baking can be simplified by using pre-made Wilton Cookie Icing, Sprinkles and Mint Twists  (a crushed peppermint candy).
For those making tons of cookies, our Wilton comfort-grip cookie cutters will help keep your hand from hurting.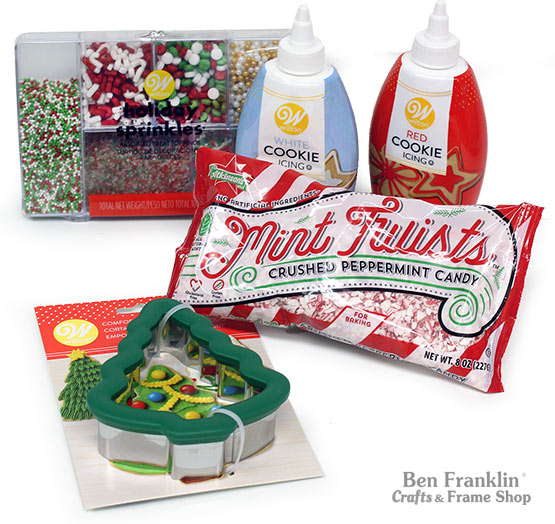 The Wilton Cookie Press Set will make the traditional Spritz cookies super easy to create.
Have you heard of Linzer cookies? The cookie consists of a crust made from flour and ground nuts, traditionally almonds, filled with black currant.  The Wilton Linzer cookie cutter set is the perfect tool set for making traditional European-style cookies for a festive and unique holiday treat!
Why bake gingerbread men when you can make a gingerbread family with this cute Wilton cookie cutter set.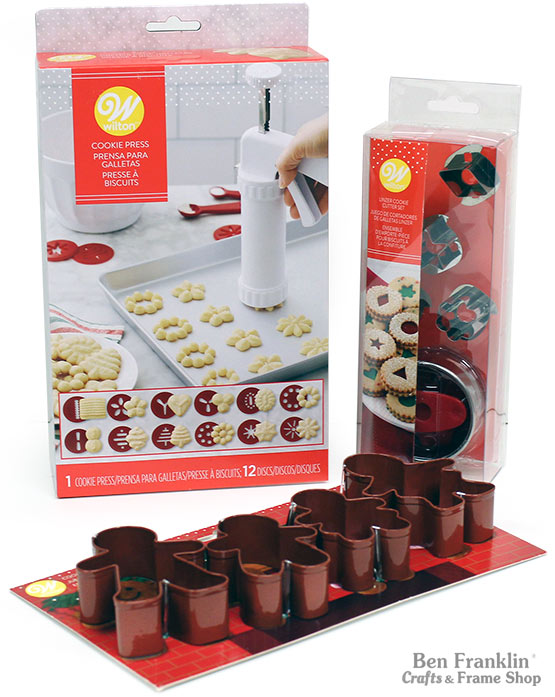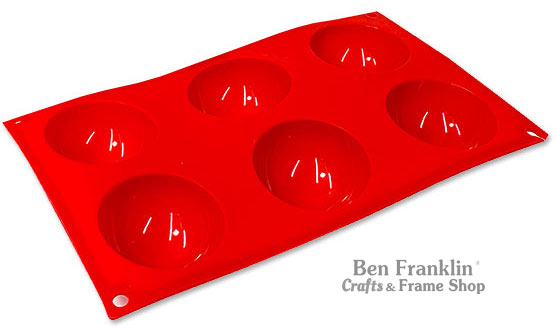 Ghirardelli Chocolate Melting Wafers. They come in Dark, Milk and White chocolate. Use this quality chocolate to make delicious cocoa bombs. Watch the video for step-by-step instructions. Click HERE.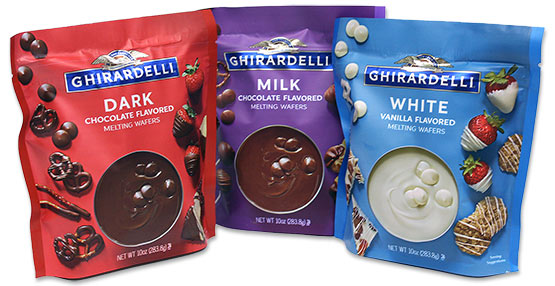 Stop by our stores soon to visit our baking department!
Store Locations: Bonney Lake & Monroe, WA