The Crafting Trends for 2022 are all about mindful crafting, personalization and creating together! Discover creative techniques with us as you explore the endless possibilities that the crafting world has to offer. Our experienced and friendly staff in both our stores are ready to help you find all the supplies you'll need to get started.
Make sure to invite the kids to join you. Engage more with them and have fun expanding their knowledge in arts and crafts! They will create memories that they will cherish for years to come. 
6 Crafting Trends for 2022
(Supplies may vary by store, however, special store-to-store orders can be placed with a one-week turnaround. Substitutions will be suggested if a product is no longer available.)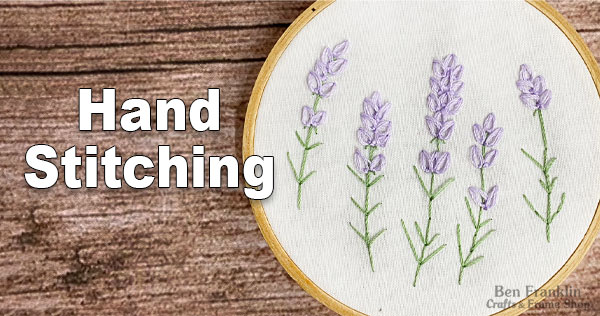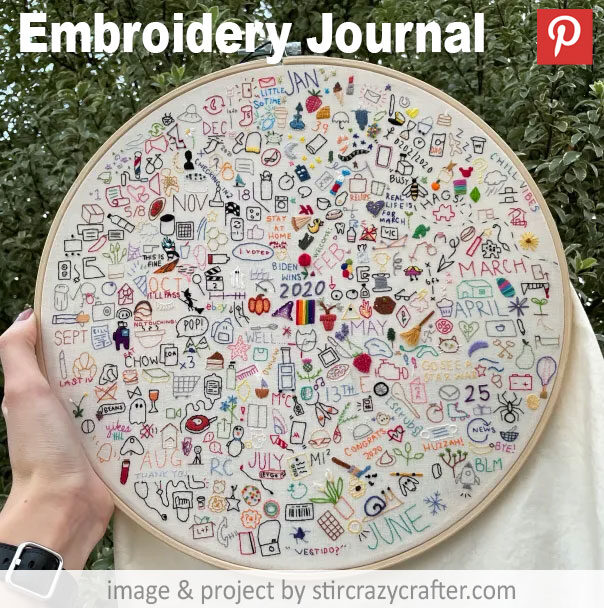 Personalize your Projects and Gifts
The ultimate Cricut cutting machine is a must-have for creating personalized projects with iron-on vinyl, paper crafting and more! Scroll down to see a few ideas of cut outs we created using the Cricut Machine and then applied to household items and crafts. They make wonderful gifts! And since you can personalize your gifts using the Cricut Machine, you now have the ability to make your gifts to your family and friends extra special!
The Cricut Machine allows you to design and make personalized things like stickers, cards, personalized T-Shirt, or even wall decals. It can also write and draw designs. Make a welcome sign for your door, or identify your herb pots with titles, or write a message to add on each family member's drinking tumbler. The possibilities are endless.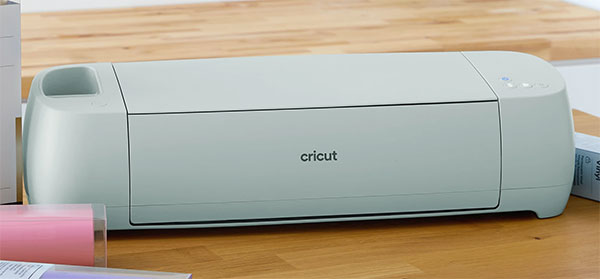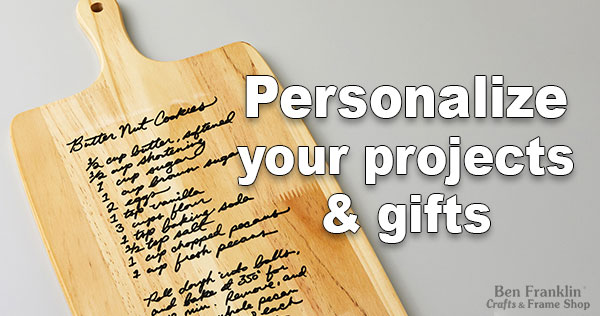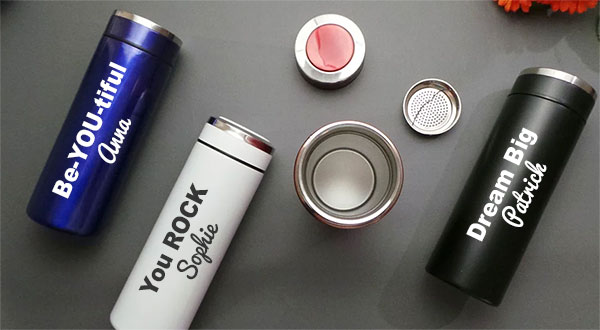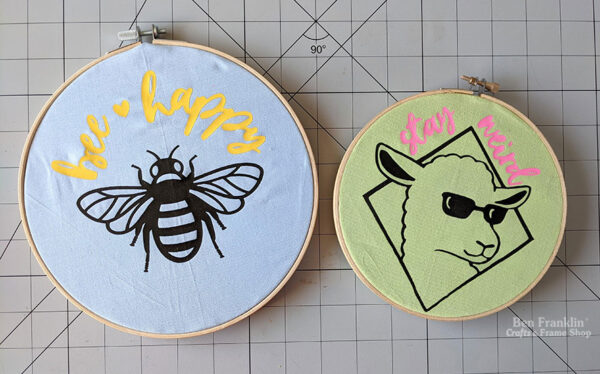 Dive into Watercolor, Acrylic, or Oil Painting
Create beautiful art pieces that will express who you are, and to display in your home! Of course, we have all the art supplies you'll need. Paints, brushes, surfaces are available for all artist levels. Did you know that just playing with art supplies you love, just covering paper with colors, is proven to lower stress-levels? Give it a try! 
Check our CLASS CALENDAR regularly to see what painting classes are coming up:
Bonney Lake location >>
Monroe location >>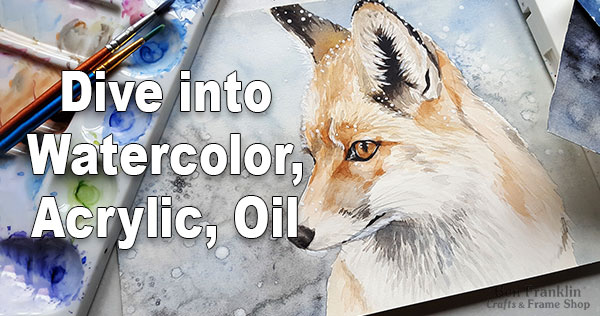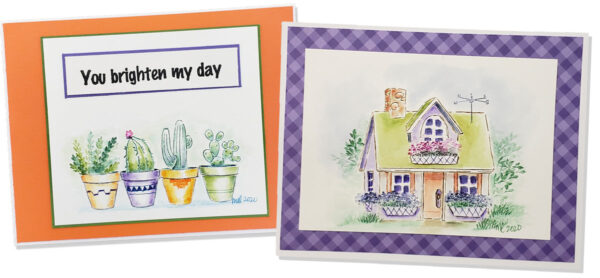 Resin can be combined with flowers and leaves, wood, rocks, paint, glitter. There's endless possibilities! Create coasters, jewelry, trays, faux geode slices, keychains and more! It cures to a long-lasting, high gloss coating. This durable, resilient material requires no polishing to produce a high gloss. One coat is all that is required for an attractive finish.

Crafting with Natural Fibers
Moss, jute rope, wood frames, pallets are all supplies that you can add to your project for a more natural look. Check out this other blog post where we show you more ideas.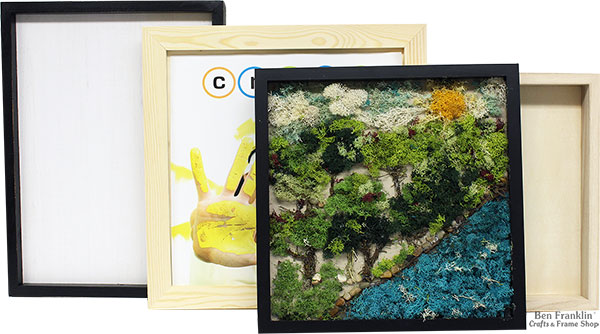 It's now time for you to explore these crafting trends and possibilities, and figure out which one you'll start with. Come in our stores for a stroll through our aisles where you'll find plenty of project ideas, friendly help, and plenty of creativity! See you soon!
Store Locations: Bonney Lake and Monroe, WA