You must have seen on Pinterest many projects to make a Rainbow Macrame. So our team here at Ben Franklin Crafts and Frame Shop decided to create this simple tutorial to help our customers make their own. As always, we invite you to be creative and modify this rainbow macrame to your own taste!
We offer you step by step instructions, and also a short video showing you the elephant model.
Supplies needed to make a Rainbow Macramé
Here's a list of the supplies you'll need to make this fun rainbow macramé – all available at our Ben Franklin Crafts and Frame Shop stores in Bonney Lake & Monroe, WA:
Macramé Cord Cream 6mm
4 colored yarns in desired colors (We used Sugar 'n' Cream yarn)
Hot Glue Gun / Glue Sticks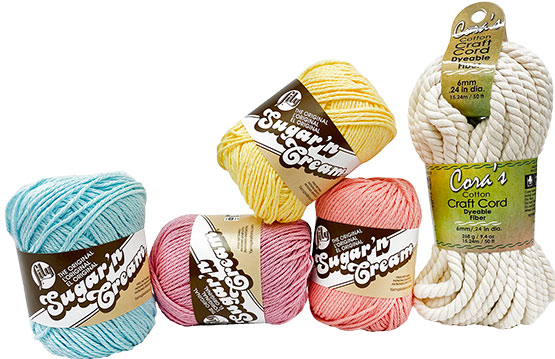 1. Cut macrame cord into desired lengths (in sample about 12-15 inches). Cut 12 strips total.
2. Take 3 strips and tie on with overhand knot wrapping it tightly with desired yarn. Be sure to leave some space at the end of the cord (this will act as clouds later).
3. Once to desired length, cut yarn and do an overhand knot and tuck the end into the macrame to hide it.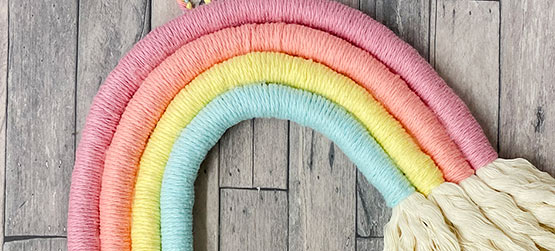 4. Repeat steps 1-3 with other colors, but make the length shorter as you go.
5. Hot glue each finished cord to each other into an arch shape.
6. Trim ends and unravel macrame and finger comb out.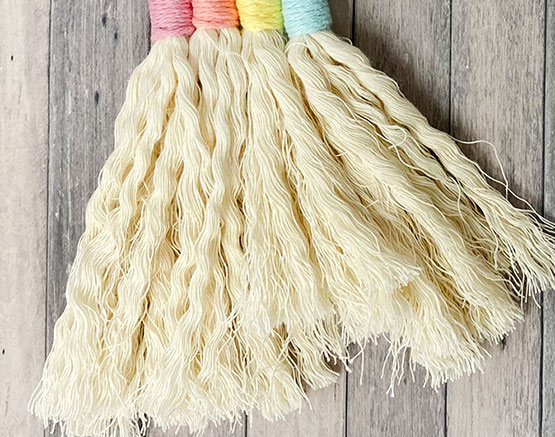 7. Braid some yarn to make a hanger and hot glue it to the back of the rainbow.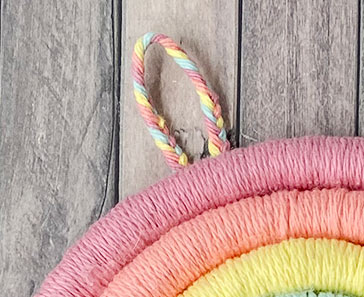 Don't hesitate to stop by the store if you have any questions. We're here to help!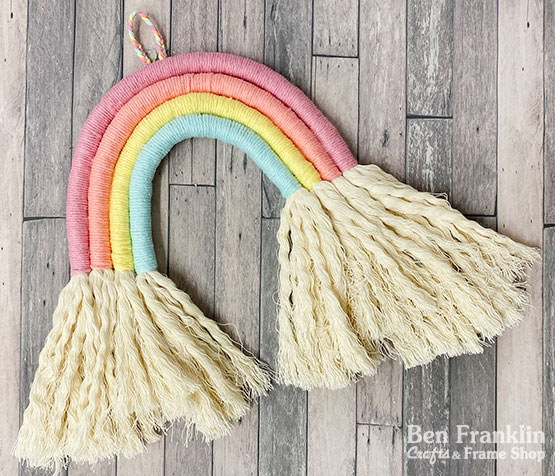 Take macrame rainbows to a whole new level by adding unique details! Use our selection of macrame cord and yarns to create unique designs like our elephant and watermelon samples!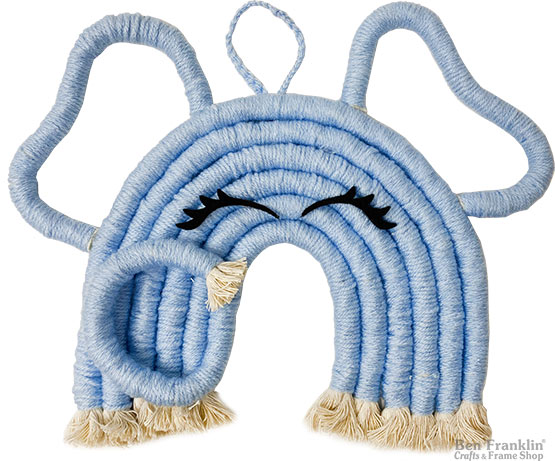 Watch this Shorts video for basic instructions on how to make the Elephant Macramé Rainbow. Click HERE.
Watermelon Macramé Rainbow
Make a basic macramé rainbow using cords in the color of a watermelon. Add black beads or buttons to create the seeds. How fun!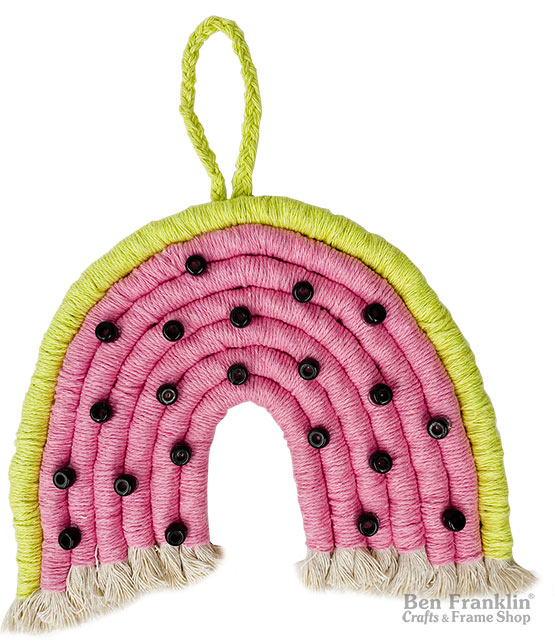 Store Locations: Bonney Lake & Monroe, WA